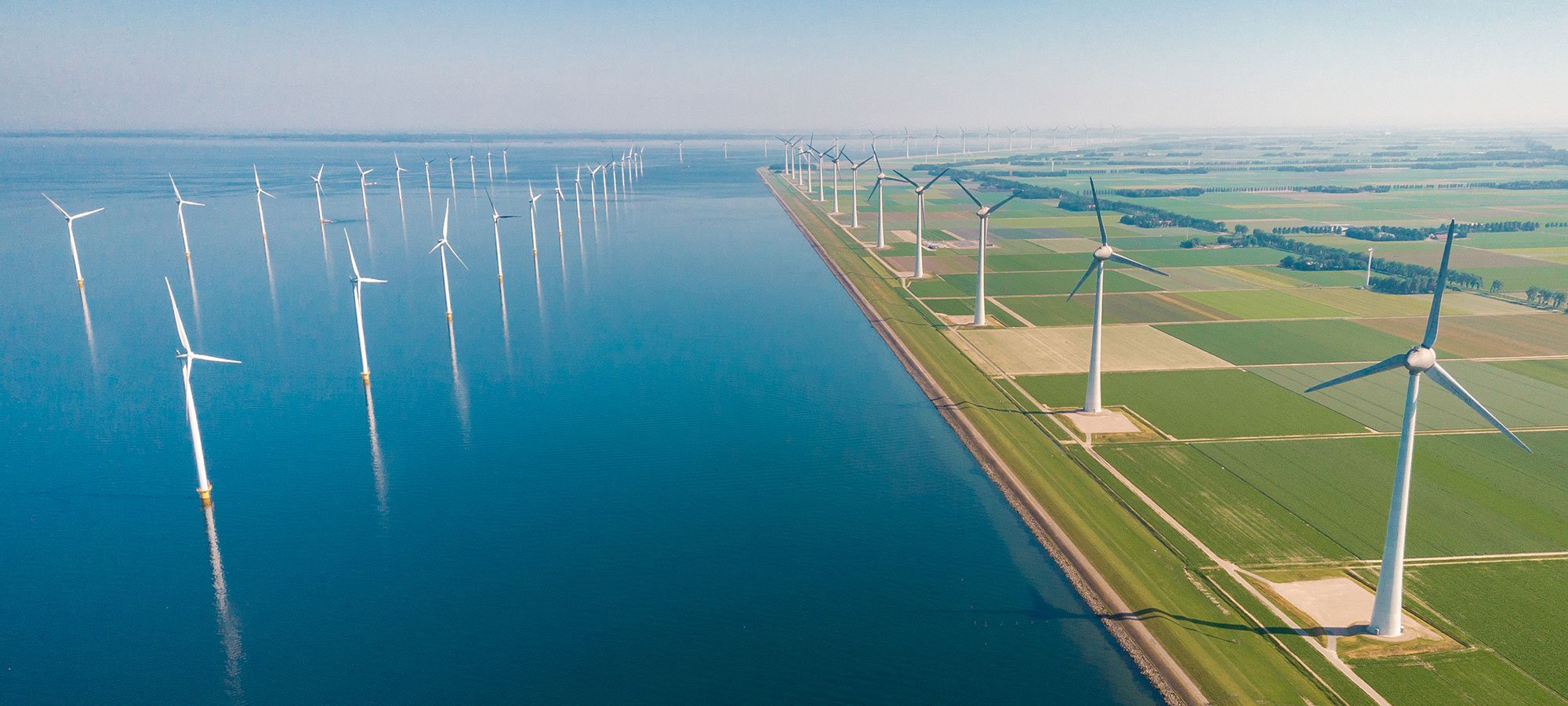 Open Jobs
Please be aware:
This part of our English website is still under construction and we are working continually on improvements. Please visit our German job market to view all open positions.
Do you have questions about our open jobs?
We are happy to help.
Application Center
Monday – Friday: 8 am – 4 pm (German time)
Tel. +49 421 – 696 80 033
Do you have questions?
We are happy to help.
Application Center
Monday – Friday: 8 am – 4 pm (German time)
Tel. +49 421 – 696 80 033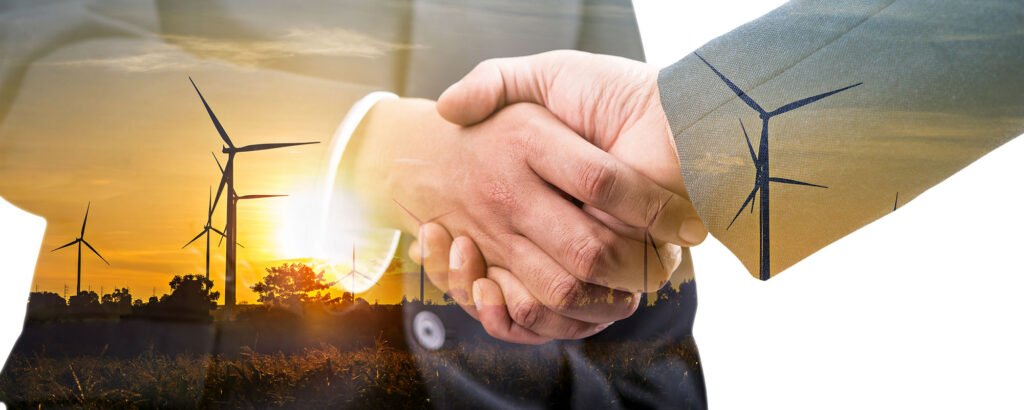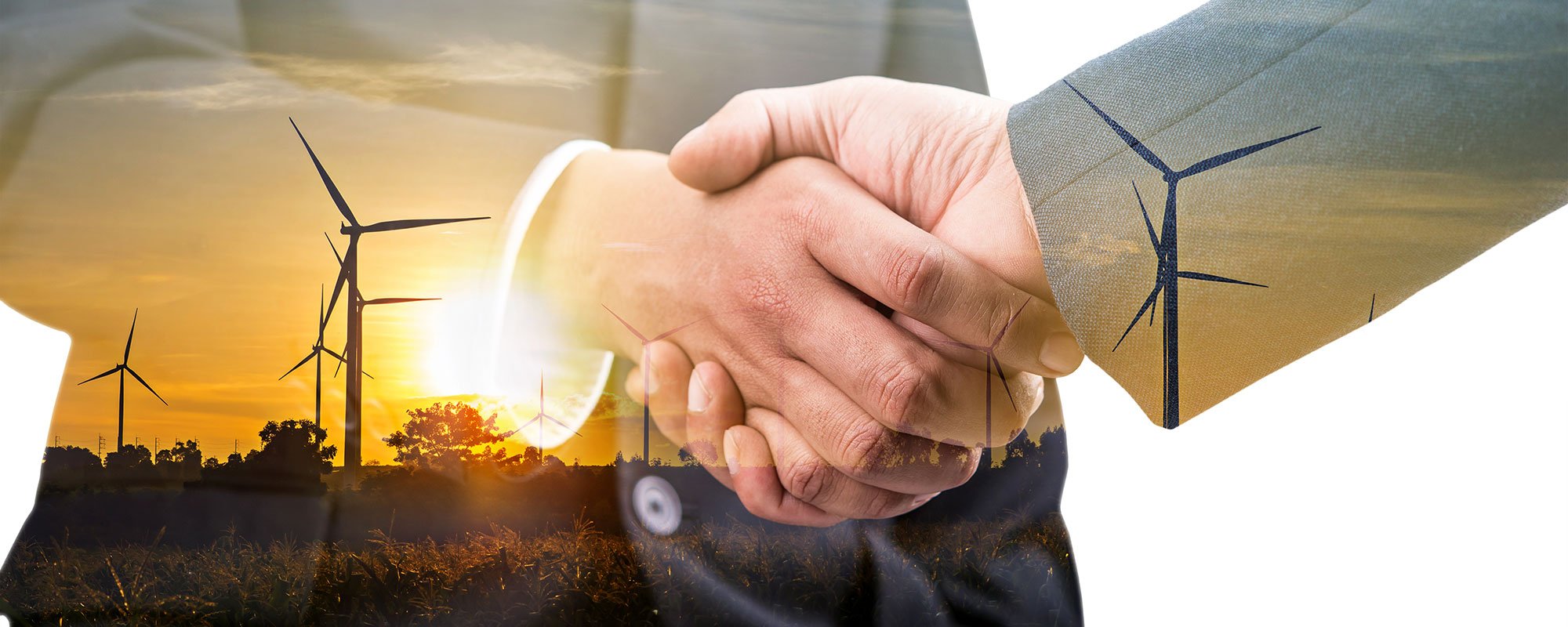 What commercial jobs are there in wind energy?
The industry needs personnel managers, purchasers, clerks, accountants, project managers, engineers, etc.. You can get into these professions through an apprenticeship, a dual course of study or a traditional course of study, ideally with a focus on renewable energies. The offer is growing and we also offer apprenticeships and dual studies in this exciting industry.
What is the best way to apply to RTS?
Am besten wendest Du Dich direkt an unser zentrales Bewerbermanagement.
Das geht am besten per E-Mail an
bewerbung@rts-wind.de
oder telefonisch über unsere Bewerber-Hotline
+49 421 / 696 800-33
Unser Bewerbertelefon ist Montag bis Freitag von 8 – 16 Uhr besetzt.
What do I need to submit when I apply?
In principle, it is sufficient if you send us a current resume by e-mail. In addition, we are also happy to receive diplomas and certificates that you have already obtained.
Who is my contact person?
You can reach our applicant management directly under the telephone number+49 0421 – 696 800-33 or under the e-mail: bewerbung@rts-wind.de. The department will direct your application to our specialist departments. Here you will be contacted by the corresponding employees.
How long does it take to process my application?

As a rule, you will receive initial feedback on your application within 48 hours. It is then only a few days until the first interview. However, sometimes we receive so many applications for a position that it takes more time to process them. You are welcome to call our hotline on +49 421/696800-33 to find out the status of your application.
Why do you need a class B driver's license?
To be able to work on assembly, it is important to be mobile, as your work locations are constantly changing. In addition, it is urgently necessary to be allowed to drive with our vehicles.
Why do you have to be physically fit?
The work on the turbine is quite physically demanding, so you should be fit enough to manage the work. The wind turbines are often over 100 meters high and therefore also your workplace. Your physical fitness is therefore also regularly tested by the occupational physician.
Why do you have to be ready for assembly and what does that mean?
Assembly means that you work in so-called trips. These determine the length of an assignment. Depending on the department and project, the length is 1-3 weeks. During the trips you are sleeping in hotels or in vacation accommodations. Since the wind farms usually have a long journey, the work on assembly is necessary.
Why do you have to be able to work at heights?
In order to be able to work reasonably on a wind turbine, it is imperative that you do not allow yourself to be influenced by great heights. To ensure your own safety and the safety of your colleagues (m/f/d).
What certificates are there in wind energy and which ones do I need?
Depending on the area of application, different certificates are required. In general, the guidelines are stricter abroad and on offshore wind farms, so you always need GWO-training there. Of course, you also have to regularly take an aptitude test with the occupational physician. In general, all the necessary certificates and training courses are financed by us.
Tips for an online job interview:
It's best to think about some questions in advance and have a pad and pencil ready to take notes.
You should make sure you have a neutral background and sufficient light so that you can be seen well.
It would be good if noise is minimized as much as possible and you are alone in the room.
It is best to dial in 10 minutes before the interview, so you have enough time to check your technique again.
Please also make sure you are dressed appropriately for the online interview.
Find out what kind of company RTS Wind AG is and think about your position on wind energy in advance.
What questions are asked in the interview?
Basically, we would like to know more about your previous professional experience and activities during the interview. We are also interested in what motivates you to work at RTS Wind AG. It is important to us that you fit into the team and that your professional ideas match the open position for which you have applied.
What jobs are there in wind energy?
At RTS Wind AG, service technicians are basically in demand. However, they can have different qualifications, e.g. for electrical work, for mechanical work and for general work around the wind turbine. The service technicians work in our four specialist departments. Some of our employees also work as warehouse specialists for our customers. No wind experience is necessary for entry. In addition, there are jobs that require a lot of wind energy experience and go in the direction of quality inspection, occupational health and safety and wind farm administration as well as remote monitoring of wind farms.
What does the electrician (m/f/d) in wind energy do?
The electrician / electronics technician in wind energy, mainly takes care of the electronic work around the wind turbines.
This includes:
Electrotechnical service and maintenance work on wind turbines
(e.g. transformer switchgear, generator systems, etc.)
Troubleshooting and fault elimination
Documentation of the work steps taken
Working with direct and alternating currents as well as low and medium voltages
Implementation of the high requirements for occupational safety
What does the mechanic (m/f/d) in wind energy do?
The mechanic in wind energy mainly takes care of the mechanical work around the wind turbines.
Mechanical service and maintenance work on wind turbines
(filter replacement, grease maintenance, screw connection checks, visual and pressure tests, etc.)
Troubleshooting and fault elimination
Documentation of the work performed
Implementation of the high requirements for occupational safety
What does the rope access technician (m/f/d) do in wind energy?
Maintenance work on the outside of the wind turbine and on the rotor blades is usually carried out by specialists who call themselves rotor blade service technicians, abseil technicians or industrial climbers, as they abseil down the outside of the rotor blade or tower using rope access technology. These specialists of height must also be well versed in surface coating, because the outer skin of the wind turbine is constantly attacked by weather and wind influences.
What does a service technician for wind turbines do?
The more wind turbines are built, the more personnel are needed to maintain the turbines, repair them, install improvements and carry out the regular inspections (like the TÜV on a car) during the operating phase.
The work is mainly done high up in the so-called nacelle and is carried out by skilled personnel with a mechanical (mechanics:inside) or electrical (electricians:inside) background. These are called service technicians for wind turbines.
(Source: https://www.windpersonal.de/berufe-in-der-windenergie/servicetechniker-windenergie/)
How can a lateral entry into wind energy be successful?
Actually, anyone who wants to can get into wind energy. Wind energy offers a wide range of international jobs: Outdoors in the wind farms, but also in planning, project planning, administration and processing. Those who want to work "outdoors" in the wind farms must be willing to travel professionally, be physically fit and have a driver's license. In addition, a willingness to tackle manual tasks and to be outside in all weathers is indispensable. Since the industry is young and has only been gaining in importance for a relatively short time, career changers from other industries have very good chances of gaining a foothold. Just ask us and we will advise you on what your entry could look like.
What happens with my application?
In the first step, your documents will be viewed and recorded by our applicant management team. They are then forwarded to one of our personnel administrators, who will contact you as soon as possible. This process can take a few days, but in any case you will first receive feedback by e-mail about the processing of your documents.
How will my data be stored?
We handle your data very carefully. They are digitally recorded in our applicant management system and processed in accordance with DSGVO. Of course, third parties will not have any access to your data and it will only be stored permanently with your express consent. Please also read our detailed data protection regulations.
Which professions are interesting for wind energy?
In principle, anyone who is physically fit, able to work at heights and has manual skills can work at wind farms. The advanced qualification "Service technician (m/f/d) for wind turbines" or "Specialist (m/f/d) for the installation of wind turbines" does not require any specific vocational training.
However, trained electricians, electronics technicians, mechatronics technicians and mechanics have particularly good qualifications and are constantly being sought, as many of our clients require such training in order to work for them. In the rotor blade service, we welcome employees who have learned a trade related to surface coatings, e.g. carpenters, boat builders, fiber composite technicians, or painters and varnishers. We welcome employees from the rope access and industrial climbing sectors, as many areas of the wind turbine are not easily accessible and have to be reached "from the rope".
Please feel free to contact us via e-mail.