Safety and Quality
Certified safety and quality are our first priority
The issue of safety plays a special role in wind energy with its workplaces at great heights and under extreme conditions.
For this reason, our employees at all levels are specially qualified to take into account precisely these industry-specific requirements and risks.
Health protection, occupational safety, environmental and quality management are the topics that must be clearly defined and constantly updated.
We are constantly working to further optimize our processes and maintain our high quality standards.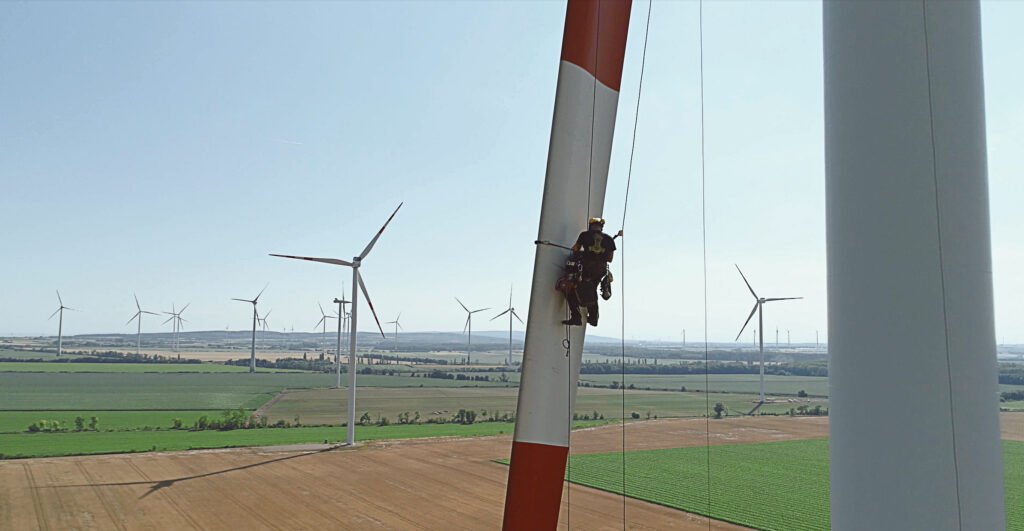 "Tomorrow is the reward for working safely today."
– Robert Pelton
RTS holds these safety and quality certificates:
Quality Management according to ISO 9001:2015
Occupational Health and Safety Assessment according to ISO 45001:2019
ISO 9001:2015 (Quality)
Quality Management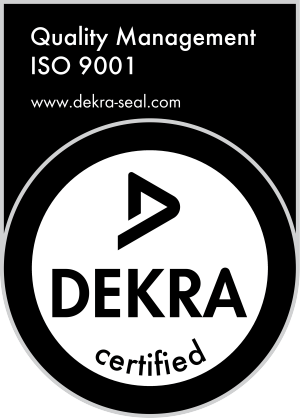 "Reliable quality management according to DIN EN ISO 9001 ensures consistently high product or service quality – regardless of the size, industry and orientation of your company. With the support of our experts, you prove the effectiveness of your optimised processes and benefit from international competitive advantages."
"ISO 9001 is considered a universal talent and at the same time the origin of all quality standards. It ensures consistently high product or service quality and thus forms the basis for effective quality management. Especially to meet the dynamic demands of global competition, a systematic approach is needed in the organisation."
ISO14001:2019 (Safety)
Occupational Health and Safety Assessment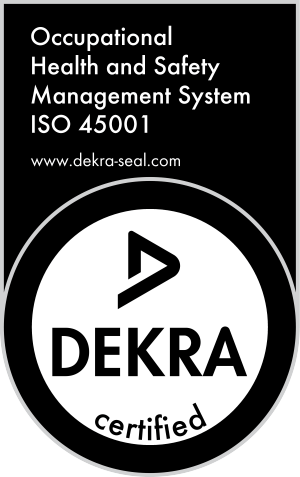 "Occupational health and safety does not only mean the prevention of accidents, but also includes the avoidance of health-endangering situations at the workplace in any industry. With the implementation and certification of an occupational health and safety management system (ASM system) according to DIN EN ISO 45001, you have all the risks in view that can result in work-related complaints."
We would be happy to answer any queries you may have.