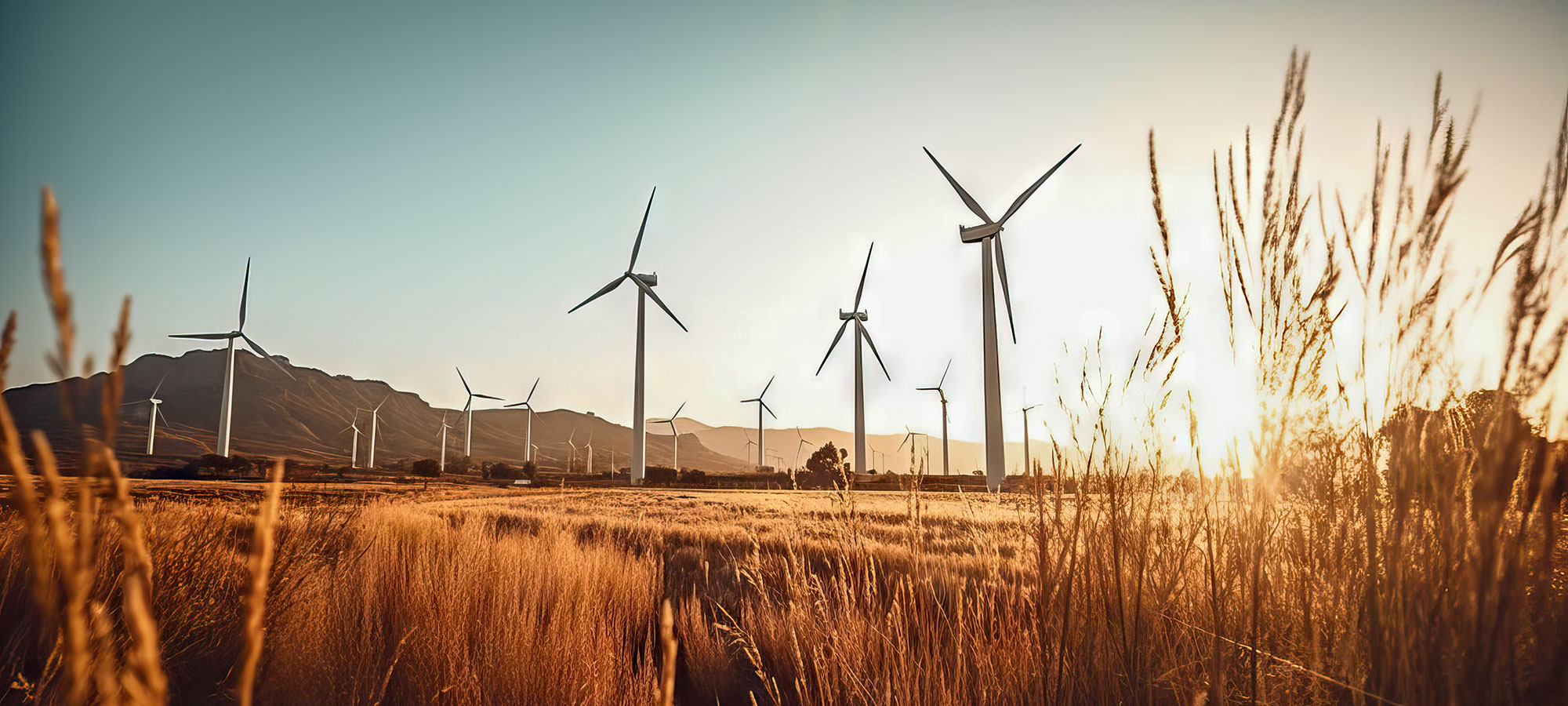 Professions in wind energy
To give you a better overview, we have described the most important professions related to wind turbines for you in a little more detail:
In the field of wind power, service involves maintenance and operation assurance once the turbine is installed. This includes maintenance, repair, and servicing activities. Service engineers for wind turbines are responsible for troubleshooting and preventing issues related to generators or rotor blades. The scope of their work covers both electronic and mechanical components, offering a…
We would be happy to answer any queries you may have.