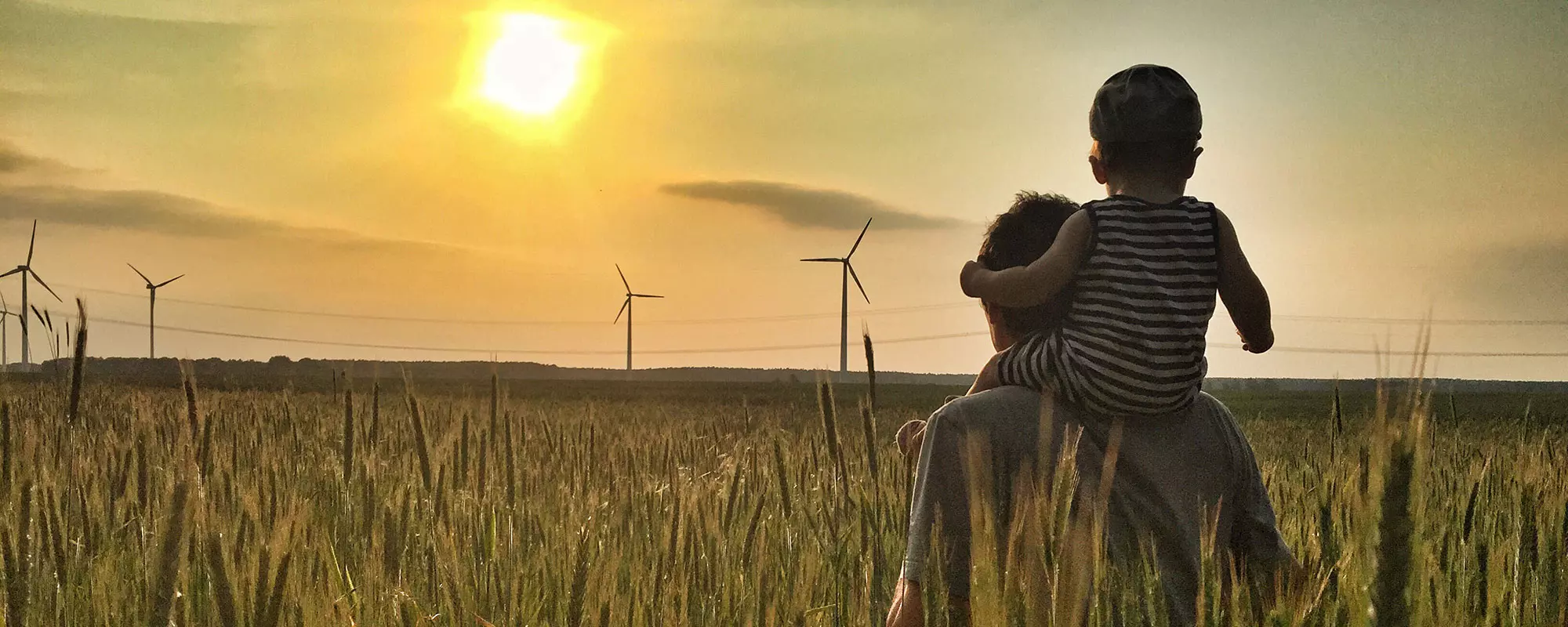 Our Values
We live our vision of implementing the energy transition and help every day realizing a clean future
Our guiding principles are based on values towards which we gear our entrepreneurial activity and success.
These values are the basic principles we follow in the collaboration with our employees, business partners and society.
Safety
The welfare of our employees is extremely important to us which is why safety has the highest priority in all work processes. We can only establish a partnership with employees and business partners based on trust if we comply with extremely rigorous safety standards. In close cooperation with educational institutes with experience in the industry, we take responsibility for the ongoing qualification of our employees.
Environmental awareness
We strive to achieve harmony between ecology and economy: our aim is to operate efficiently and achieve growth using energy sources that protect the climate and are kind to the environment.
We get people into work
By analyzing the specific requirements for the employees we procure for our customers, we can offer qualification offerings tailored to individual requirements. Our aim is to give skilled personnel the opportunity to specialise further in a promising job market and open up new career perspectives for them.
Integrity
We demonstrate integrity in our partner-like dealings with employees and business partners. We treat people as equals and want the values and interests of all parties involved to be taken into account in decisions. Because we strive for sustainable business relationships with employees and business partners, we make sure that problems are resolved through respectful dialogue.
Challenge
As service provider for wind turbines, we embrace the specific challenge of implementing the energy turnaround. This decision to specialize in the renewable energy sector has been successful. We see ourselves as a pioneer with many years of onshore and offshore experience in an expanding industry. For our Europe-wide expansion, we need open-minded employees to use their skills and experience to achieve our common goals.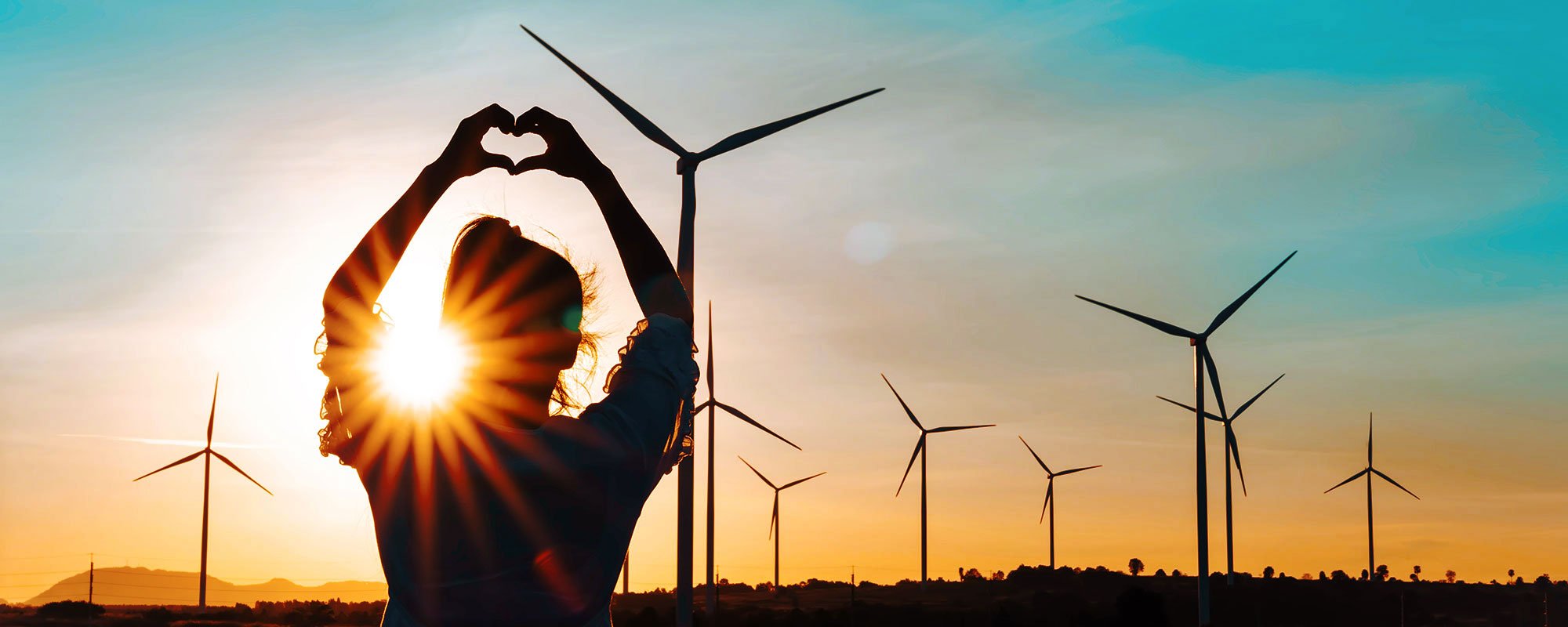 All employees at all levels of RTS Wind AG are obliged to follow the rules laid down in our code of conduct in the course of their activities.
The environmental management system we practise complies with the requirements of DIN EN ISO 14001.
Our enviromental guidelines
We set ourselves the goal of continuously improving environmental protection and ensure this by establishing an environmental management system.
The inclusion of environmental thinking and the development of environmental awareness in daily work for all employees is a basic principle.
Strict compliance with environmental laws and regulations as well as futureoriented action, in particular reduction of waste and environmentally harmful emissions to a minimum.
The collection of environmental data (water consumption, wastewater, electricity consumption) serves as the basis for a comprehensive saving of energy and resources.
In procurement, environmental impacts are considered with regard to use and disposal (especially in the case of hazardous substances).
With the voluntary introduction of the environmental management system according to DIN EN ISO 14001 from 2020, we are underpinning our efforts for effective and sustainable environmental protection.
We involve our suppliers and customers in our efforts to protect the environment and seek solutions together with them.
Find out more about us:
We would be happy to answer any queries you may have.