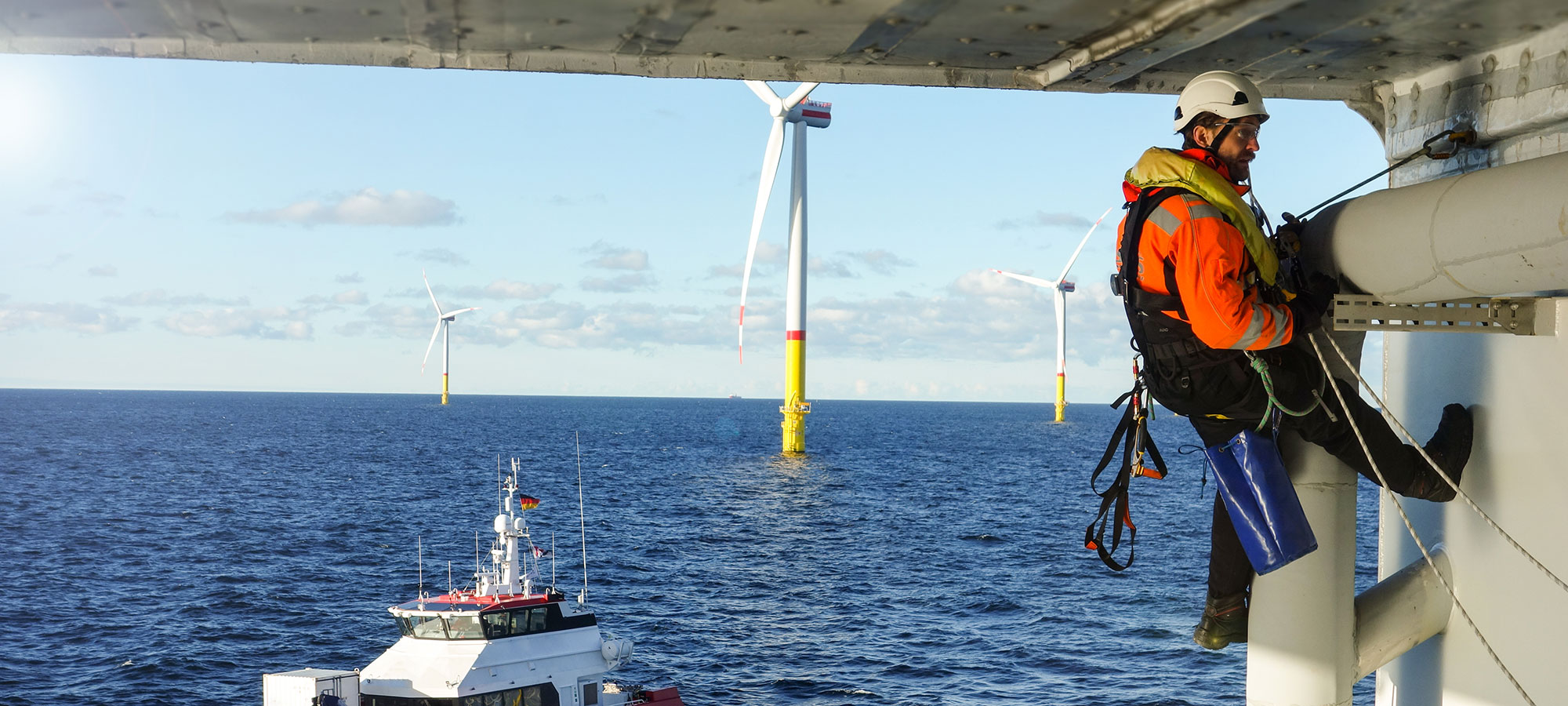 Personnel Solutions
Temporary staff in windenergy
P
Our recruiters and personnel specialists in the "Personnel Solutions" department find specialists for your needs in the wind energy sector:
From fitter to manager
Areas of application on land and at sea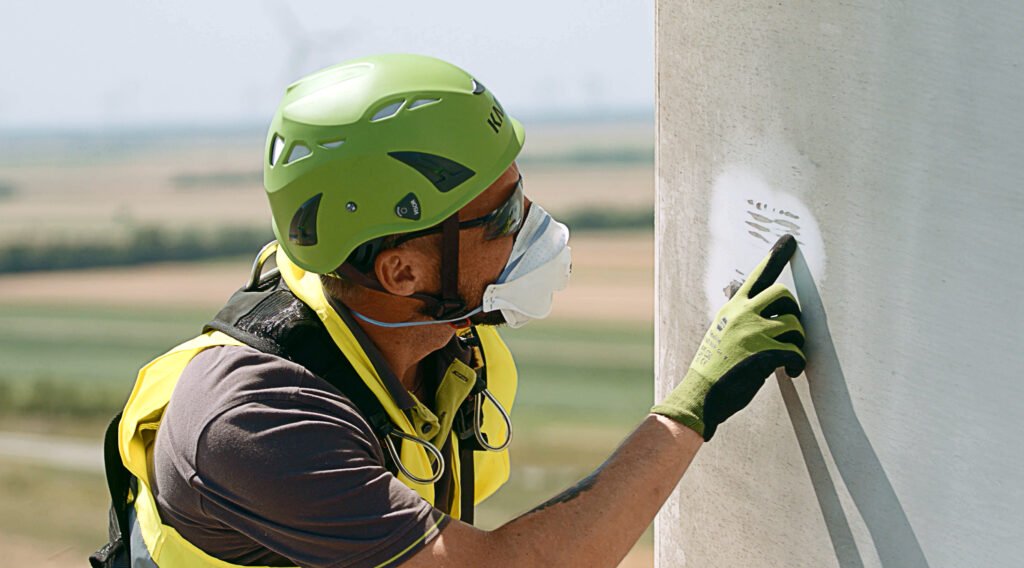 Skilled Workers
Our team includes mechanics, electricians, mechatronics engineers, warehouse staff, rope access technicians and also career changers.

Many of them have the additional qualification of service technician for wind turbines, or relevant experience in wind energy.
Fields of application of the service technicians for wind turbines
Onshore: Construction and commissioning of various wind turbine types, service and maintenance, replacement of major components, repowering & upgrades

Offshore: Installation and commissioning of various plant types, service and maintenance, quality assurance.
Professions
Electricians
Mechanics
Mechatronics
Rope Access technician
and many others
Commercial specialists and managers
This area covers special personnel requirements for technical and commercial specialists and managers with industry experience or specialist know-how. Whether new development in the field of wind turbine technology, planning of wind farms, HSE management or commercial management:
RTS Wind AG supports you as a recruitment specialist, contracting partner or in the area of project-related personnel assignments. An interdisciplinary pool of interested parties, a comprehensive network in the wind industry and the sound professional experience of our "HR Specialists" enable us to recruit and select suitable candidates with a perfect fit.
Professions
Supervisors
Installation Leads
Teamleads
HSE-Managers
Quality Inspectors
Site-Administrators
and many others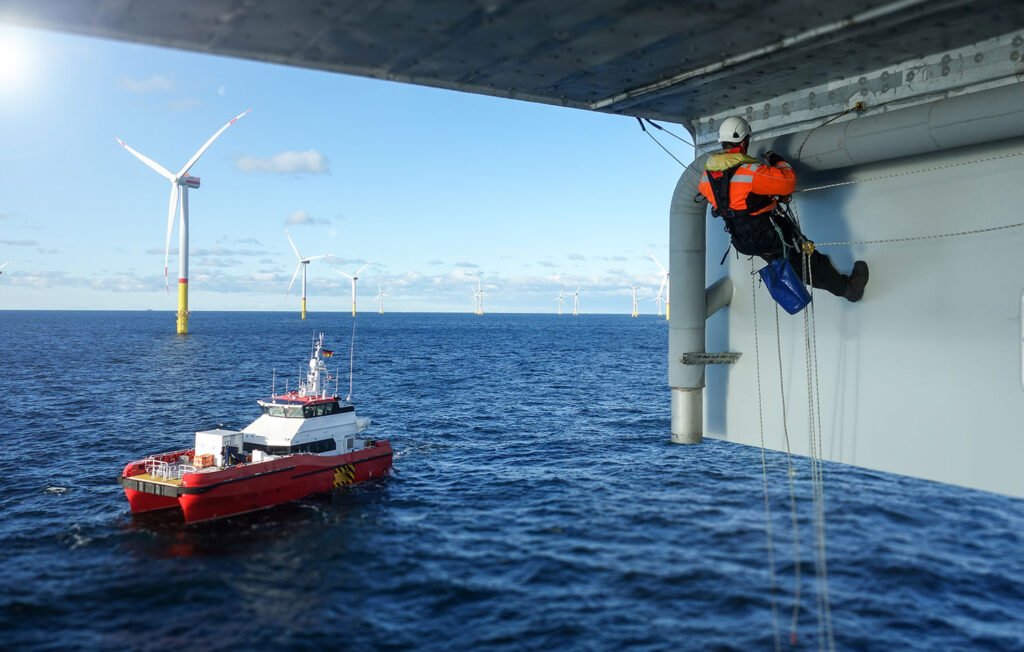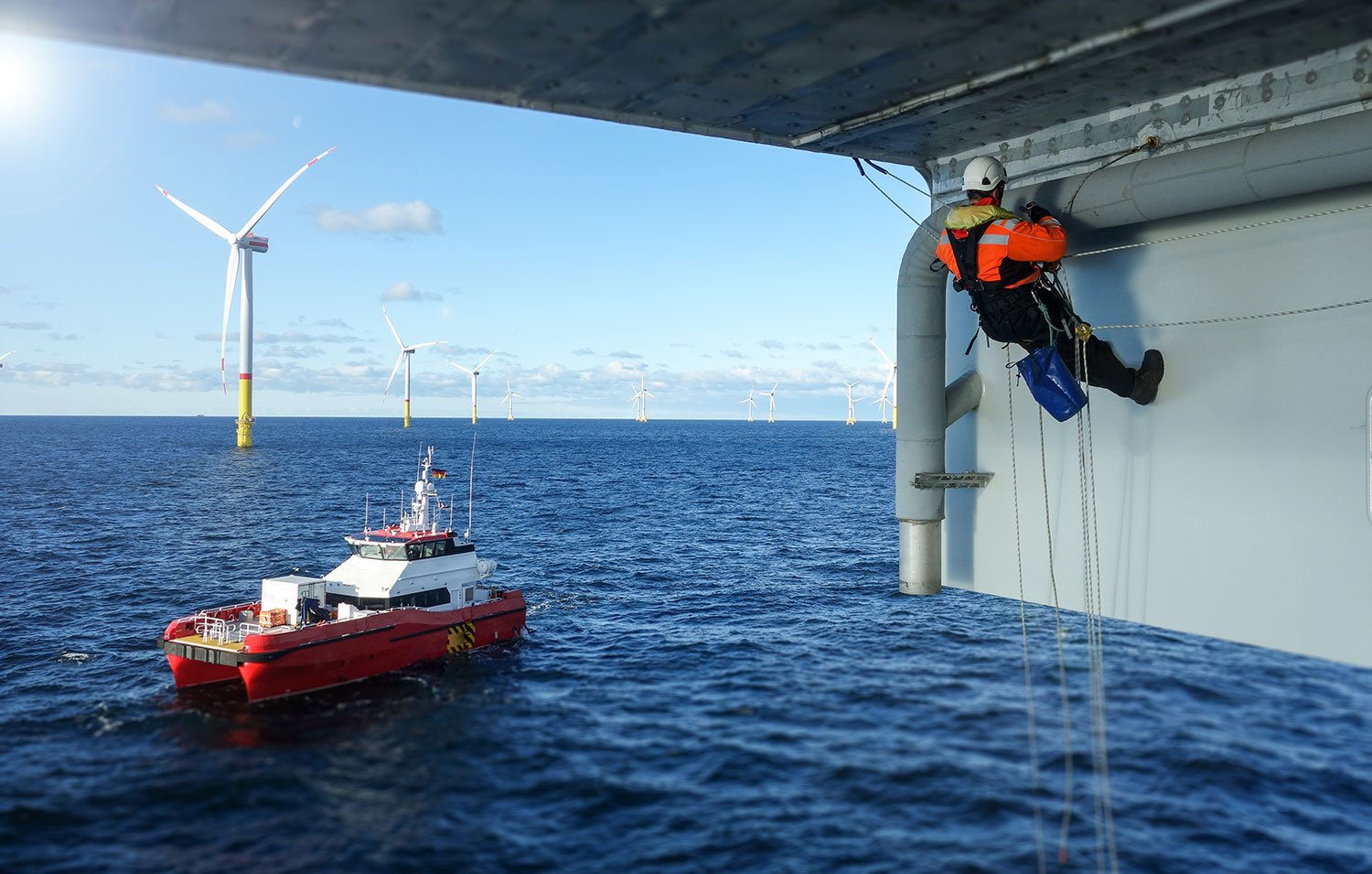 The Personnel Solutions department is made up of two areas that work closely together.
Recruiting Unit
This department is our "forge" for new employees. All applications are received here, centrally recorded by the application management and passed on to the specialist departments according to their qualifications.
If we are unable to make a concrete offer, we – with permission – include the candidates in our talent pool and contact them the next time a job opportunity arises.
Unit Personnel Leasing
In the unit, the assignments of our personnel working under a temporary employment contract are coordinated at our clients' premises and all employees working in temporary employment are supervised.
Not all temporary employment is the same
Personnel Leasing is a proven model to support our customers in the implementation of the energy transition in the short and long term.
At the same time, it is an ideal opportunity for our employees to get to know different work in wind energy and diverse wind turbine types. With each assignment, their experience in wind energy expands. Various training courses support this. Step by step, they become sought-after wind specialists with very good opportunities in the future-oriented wind energy sector. Ideal for career changers with a spirit of adventure!
"I grew up with the topic of wind energy and personnel leasing and started working for RTS while I was still at school. Therefore, I have been with RTS Wind AG since 2014 and know this company very well. Since the beginning of 2022, I have been in charge of the "Personnel Solutions" department. True to my motto "Survival of the Fittest – the most adaptable will survive", I have changed a lot in the unit to serve the needs of the market. From splitting the department into "Onshore", "Offshore" and "Recruiting" to increasing the staff in the department. We have made many innovations in the department. Of course, this presents us with challenges, but I am thrilled by the motivation of every single member of the team and the will to get a little better every day. We are convinced that this is exactly what the market needs: a motivated and dynamic team that immediately adapts to changes in the market and finds the best solution for applicants, employees and clients.

– Jerome Lippe, Head of Personnel Solutions
What happens at a job training for wind energy?
This film, made in 2012, is still a very good summary of the topic of wind energy and jobs. The path to becoming a service technician is also well presented.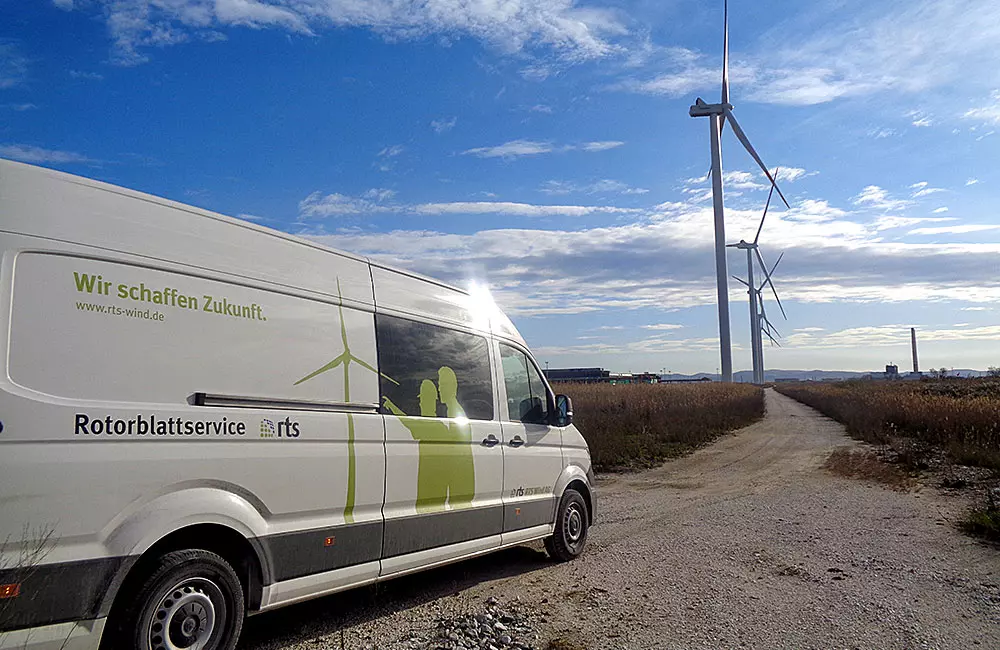 Do you need staff?
We would be happy to talk to you about the possibilities of staffing. Please contact us and we will arrange a personal appointment.
E-Mail: jerome.lippe@rts-wind.de
Still ready for more information?
We would be happy to answer any queries you may have.