Operation and Maintenance
Service, maintenance and repair work in wind farms
Within the framework of long-term work and service contracts, well-rehearsed 2/3-man teams carry out service and maintenance work on various types of wind turbines and, if necessary, rectify faults.
The teams are on the road throughout Germany and consist of certified electricians and mechanics who are trained as service technicians for wind turbines by us and by our customers.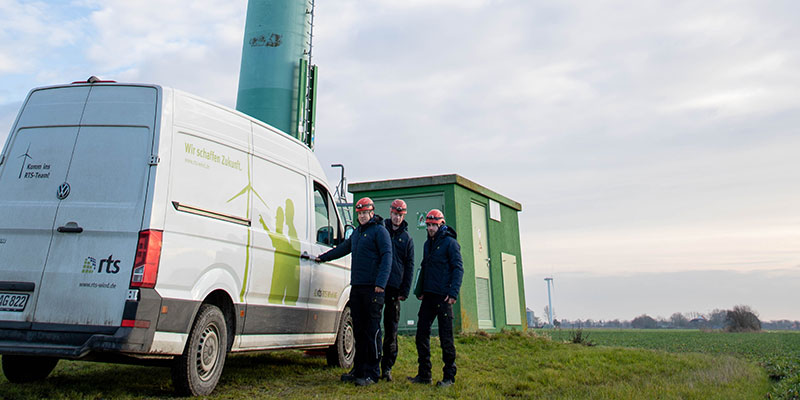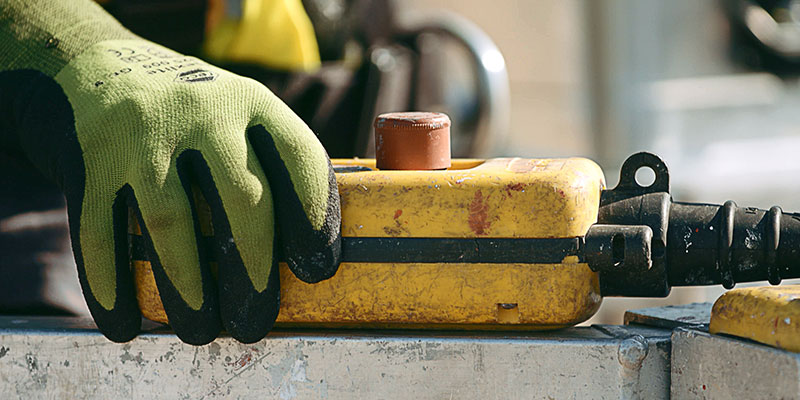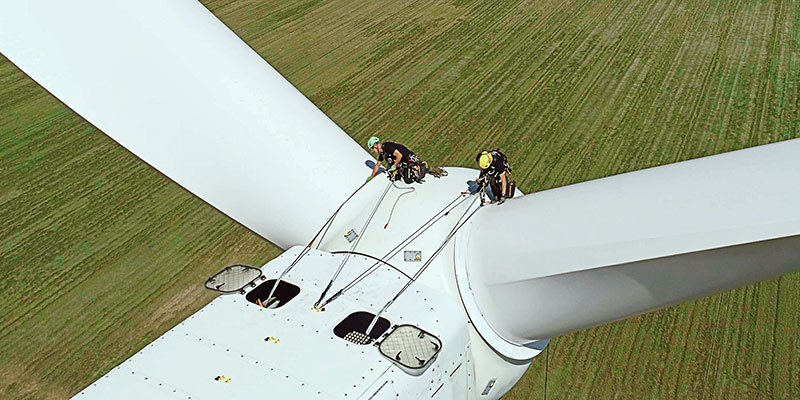 The RTS service stations, which are distributed all over Germany, serve as starting points for the assignments. The work is carried out according to fixed annual maintenance schedules and is easy to calculate.
The experienced organisation of the RTS office staff ensures the high quality and professional planning of the assignments. Close communication with our clients and good contact with our teams is our top priority. This ensures high quality in our work and high safety standards.
The Services Comprise:
Carrying out maintenance work
Handling retrofits and upgrades
Carrying out maintenance/setting measures
Repair work
Quality Inspection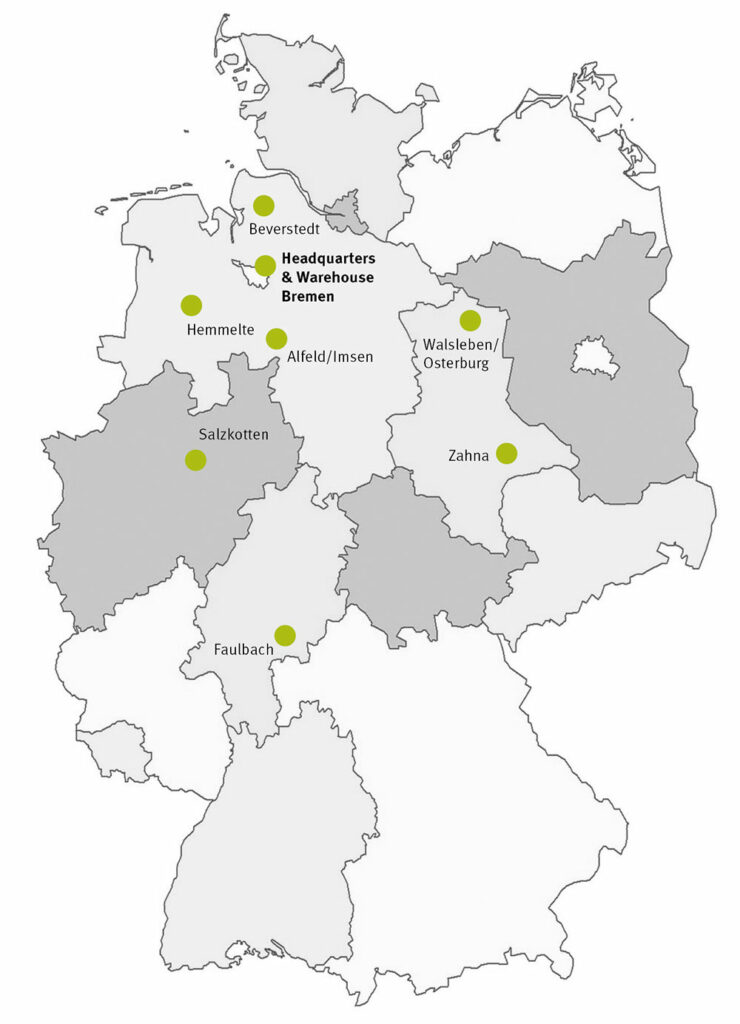 "I have been employed at RTS Wind AG since 2015 as head of the project department. What appeals to me about my work here is that I can make a significant contribution to the development of the department. I can optimally contribute my many years of experience in the wind industry here."

– Torsten Hartmann, Head of Unit
Insight video into a typical working day of one of our operation and maintenance teams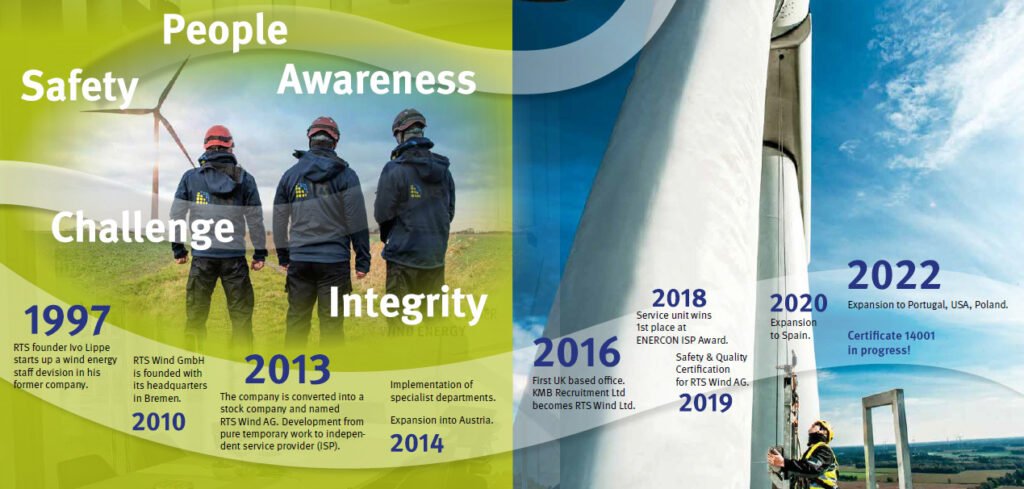 Image Broschure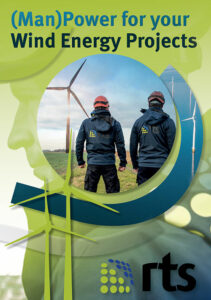 Still curious for more information?
We would be happy to answer any queries you may have.