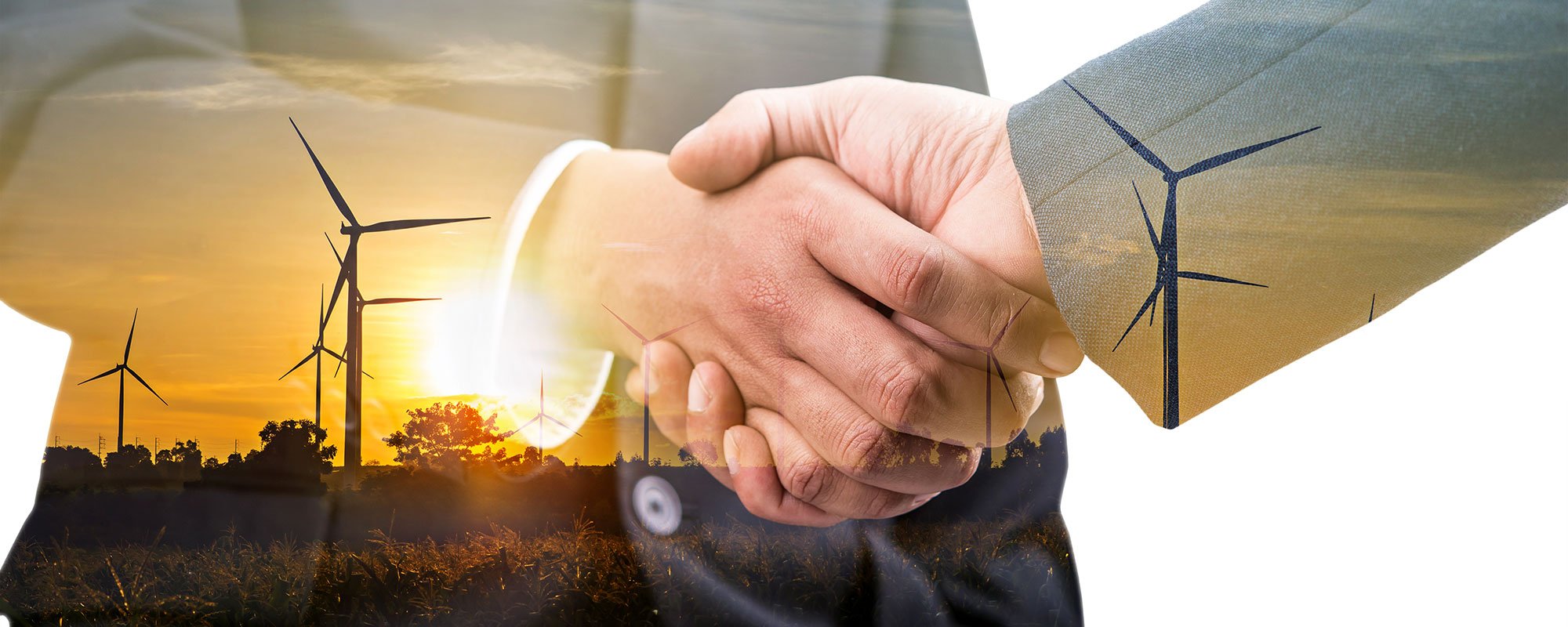 Imprint
RTS Wind AG
Contact:
Am Winterhafen 3a
28217 Bremen
Germany
Telephone: +49 421 69 68 00 00
E-Mail: info@rts-wind.de
Website: www.rts-wind.de
Executive Board:
Ivo Lippe
Marvin Benker
Supervisory Board:
Dipl.-Kfm. Birger Topp, Chairman of the Board
Legal form: plc
Headquarters Bremen
Registered under entry HRB 27809 of the Commercial Register in Germany
VAT ID:
DE 227179382
Seat of the Supervisory Authority:
Agentur für Arbeit
24131 Kiel
Germany
Editorially responsible according to § 18 Abs. 2 MStV:
Ivo Lippe
Marvin Benker
Please note
For reasons of better readability, the simultaneous use of the language forms male, female and diverse (m/f/d) is omitted on some parts of this website.
All references to persons apply equally to all genders.
This website was created from:
Löwenstark Digital Group GmbH
Petzvalstraße 38
38104 Braunschweig
www.loewenstark.com
We would be happy to answer any queries you may have.