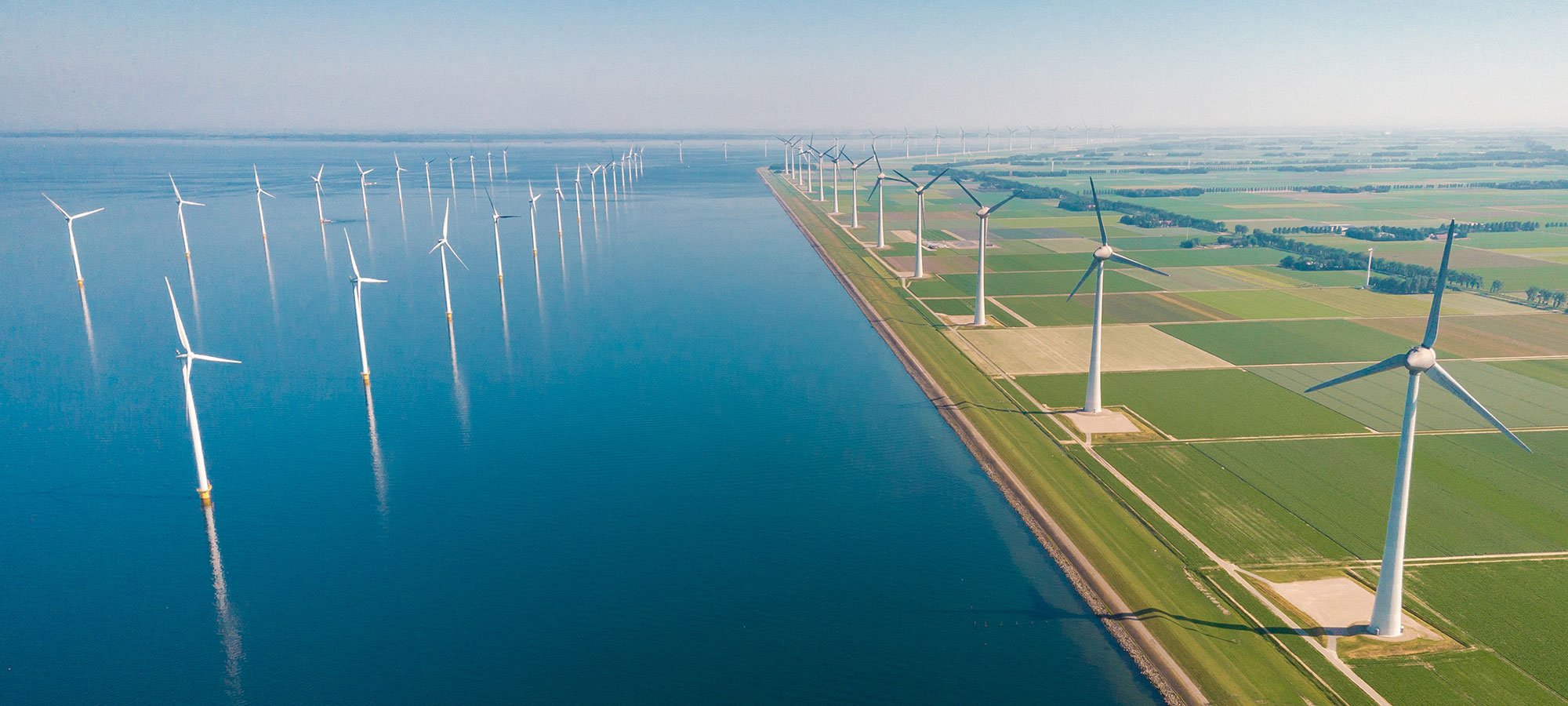 Our Service
Successfull projects based on genuine partnership
The RTS-Team relies on long-term dependable collaborations with business partners and customers.
Owing to our many years of experience in the wind industry and "pool" of highly qualified staff members who all specialise in the field of wind energy, we are in the perfect position to satisfy customer specific requirements throughout the entire European and world-wide market.
This is our service in onshore and offshore wind farms. Here too, it is also true to say that communication and quality is the key to success.
The direct on-site presence of our directors of operations and personal planners ensures that projects are implemented successfully.
In accordance with our philosophy "Face to face with the customer", we ensure the same contact partner always deals with your requirements. The benefit of our approach which focuses purely on wind energy becomes particularly clear in situations where potentially larger numbers of staff or ready-made teams are required.
RTS is your service provider in wind energy, supporting you at eye level in achieving your success.
To optimally meet the needs of our customers, RTS Wind AG has divided itself into specialist departments. In addition to administration, recruitment, purchasing, marketing and management, the four specialist departments are located at the headquarters in Bremen:
Our specialist departments
Each department acts independently with the specific requirements of the area. Nevertheless, all departments work closely together to provide the best solutions for our customers across the company.
We put great value in…
…the personal selection of our future employees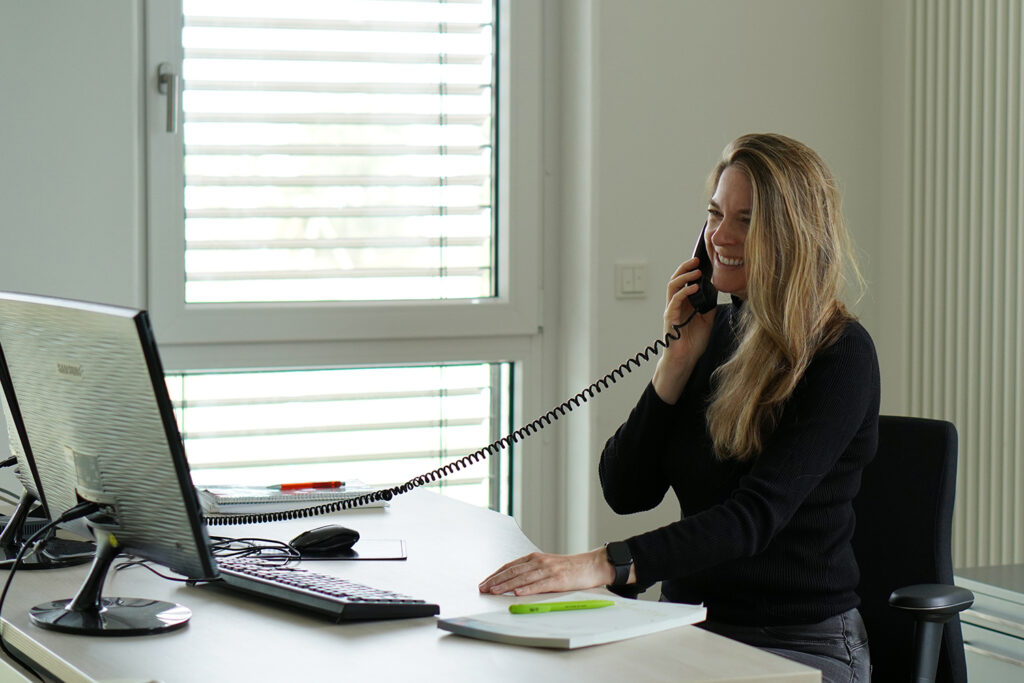 Our in-house recruiting unit finds the right people for your projects. The advantage: applications are received at a central point and then assigned in-house. This means that the potential employee can apply for the position that best suits his or her qualifications.
Our recruiters also maintain a broad network of contacts in the wind energy industry and manage a so-called "pool" of potential employees who would be available if needed. Via online interfaces such as LinkedIn, Facebook and Instagram, we stay in touch with the industry and spread the word about our current needs.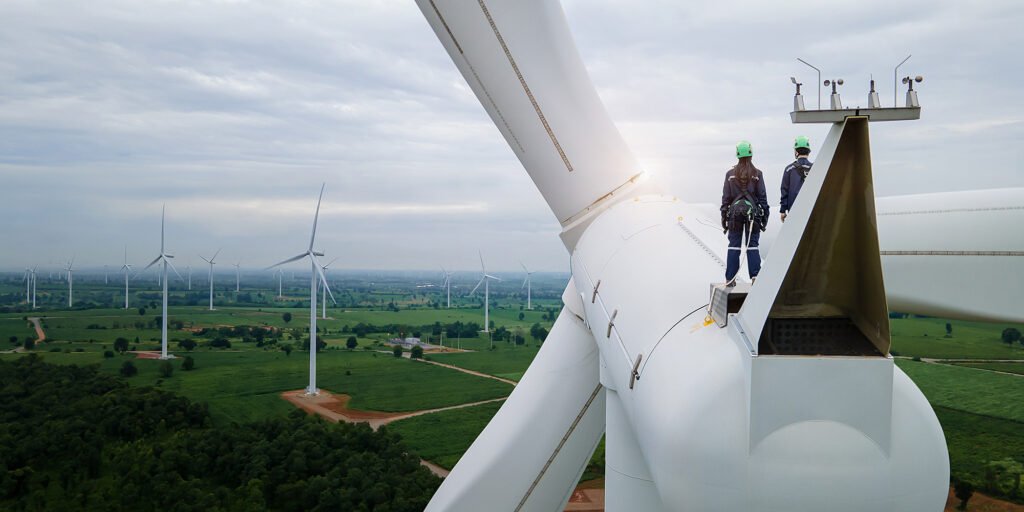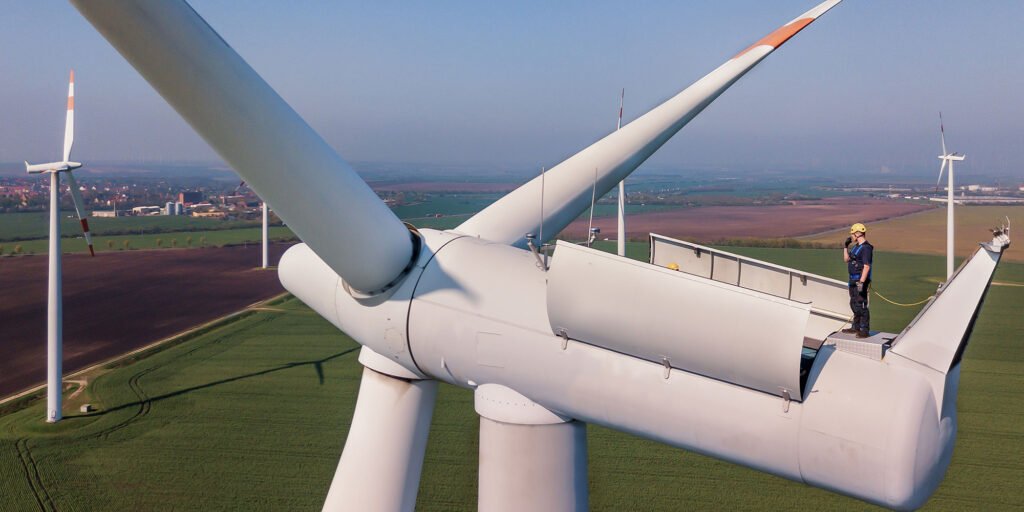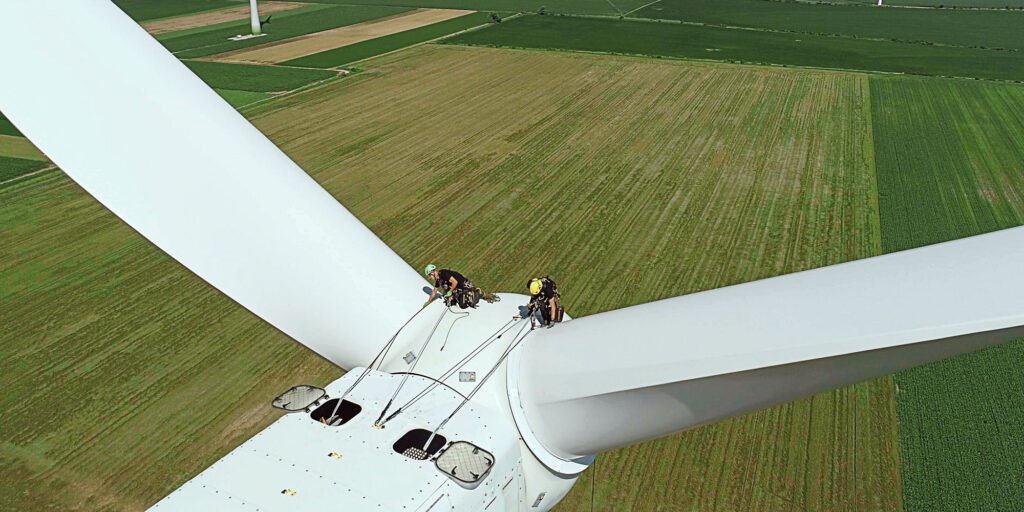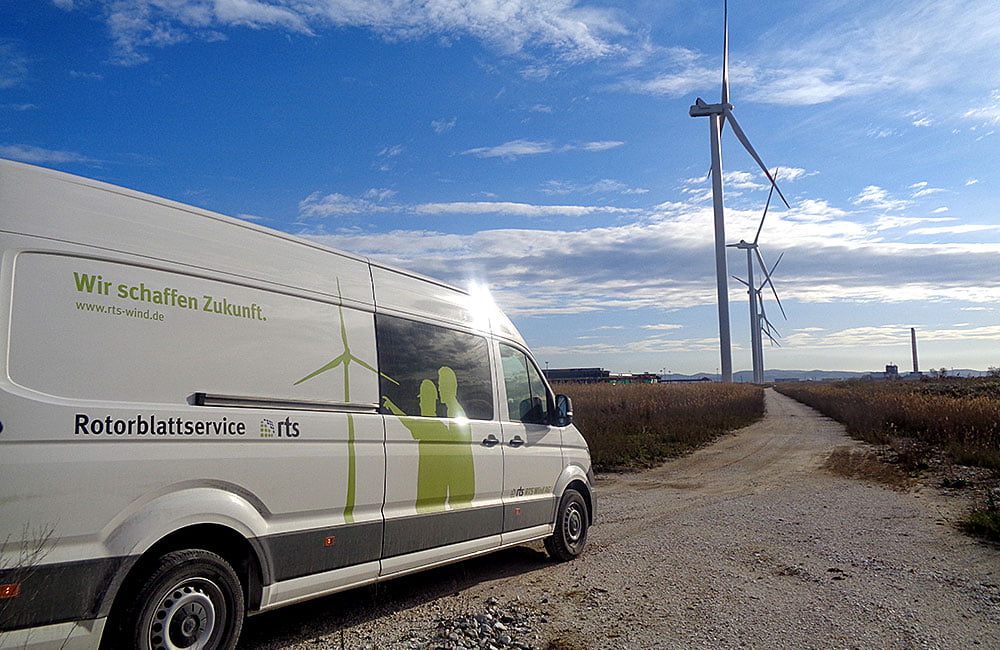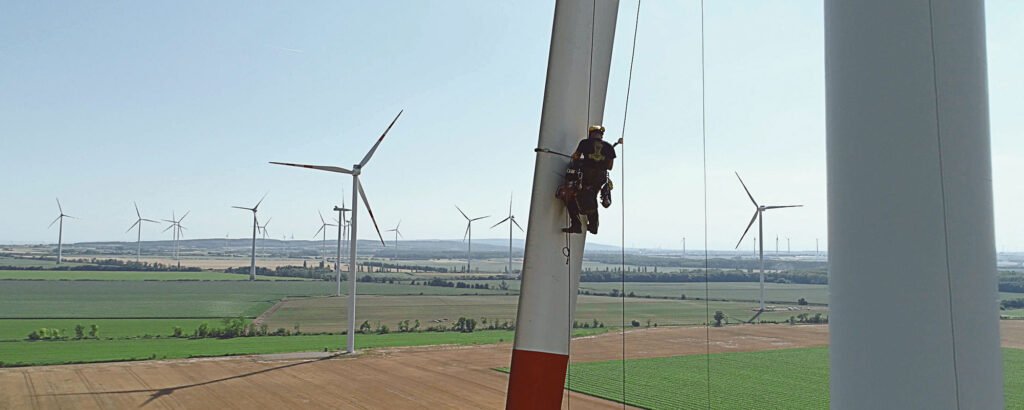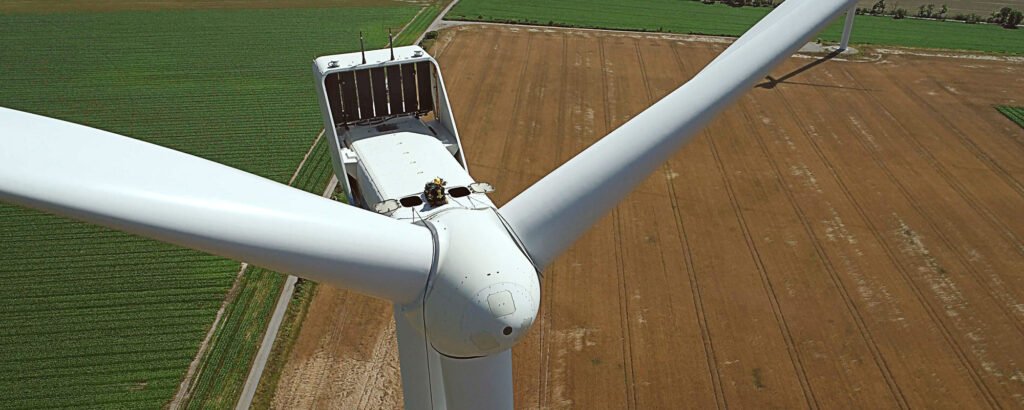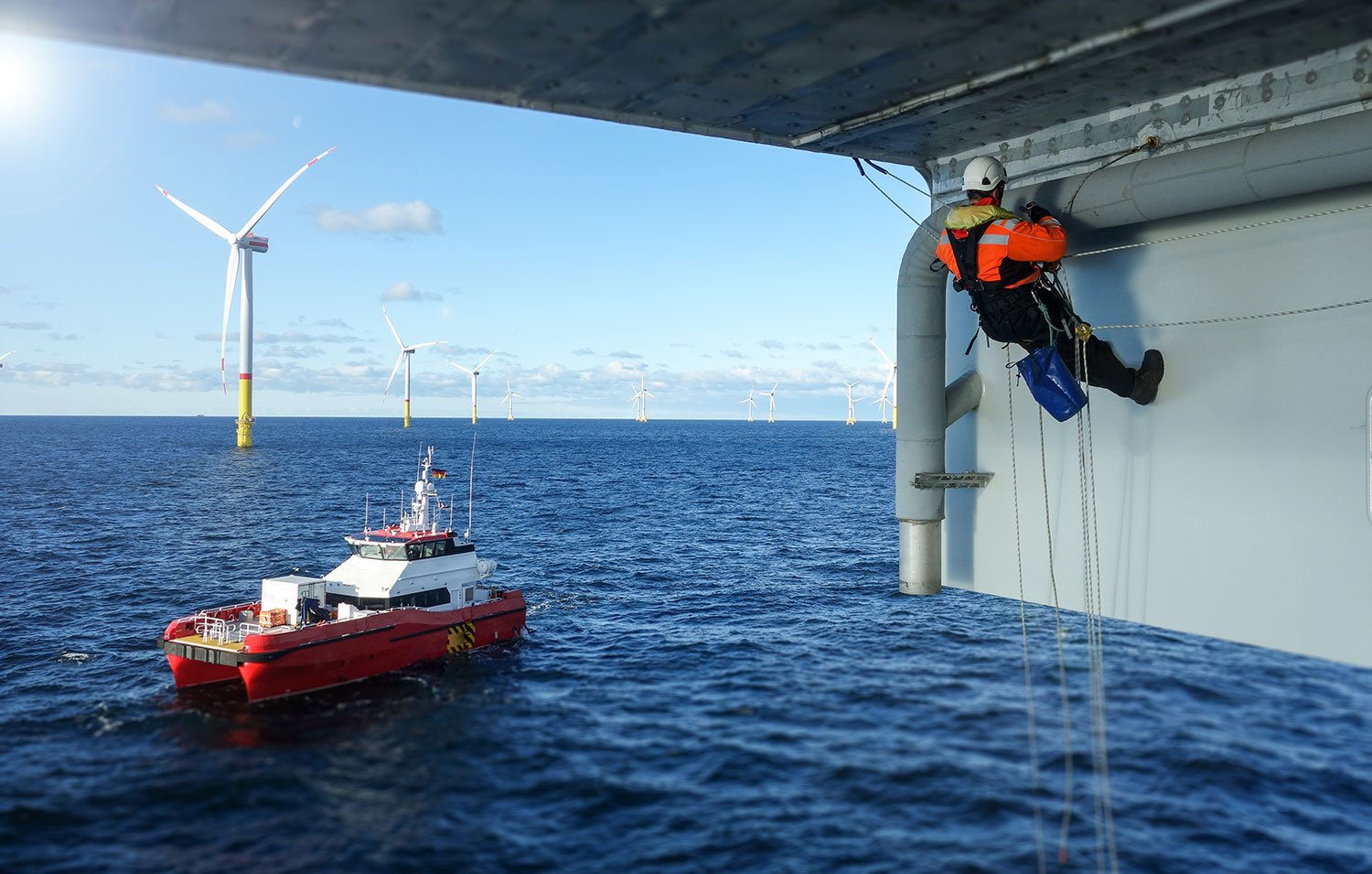 Image Brochure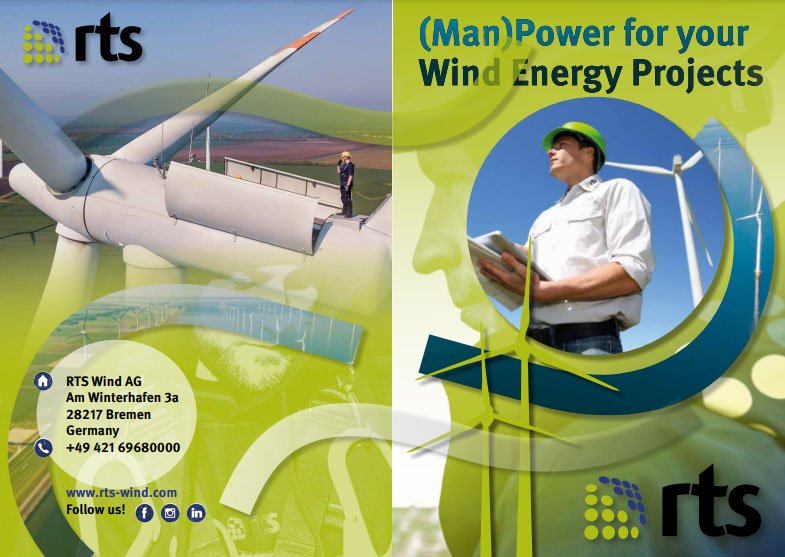 We would be happy to answer any queries you may have.