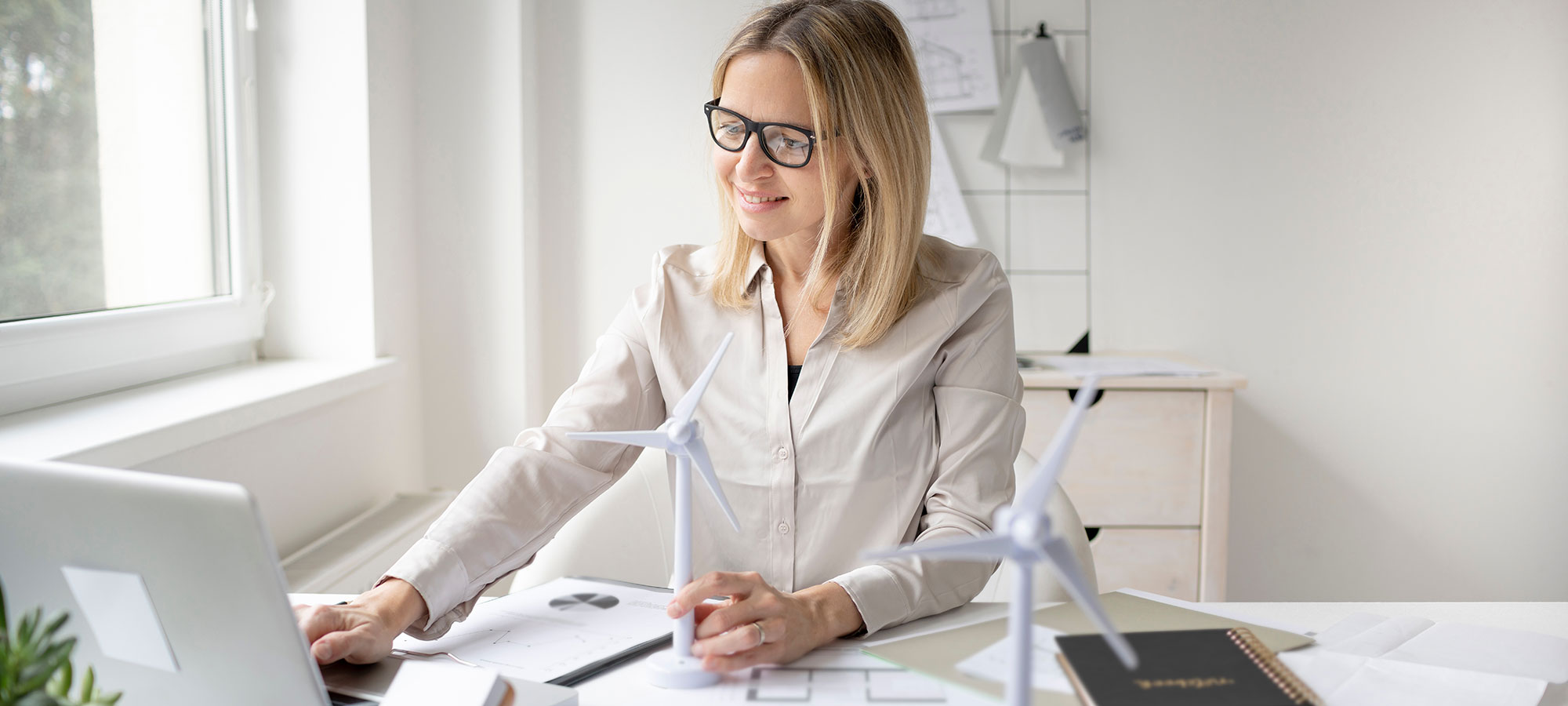 Commercial Jobs
in the windenergy
RTS Wind AG is a service provider in the wind energy sector. We carry out service, maintenance, repair and retrofit work for renowned customers in the wind energy sector. Our employees work onshore and offshore. We coordinate the assignments of our teams from our headquarters in Bremen. We take on entire projects on a contract-for-work b
In order to meet the needs of our long-standing customers, we also support them in their search for commercial personnel. In this case, it makes sense to place our employees on the basis of a personnel leasing contract. This has the advantage that our employees can gain a foothold in the wind energy sector and build up important contacts. The goal is, of course, long-term placement in an employment relationship.
Do you have questions about our commercial jobs in wind energy?
We are happy to help.
Application Center
Monday – Friday: 8 am – 4 pm (German time)
Tel. +49 421 – 696 80 033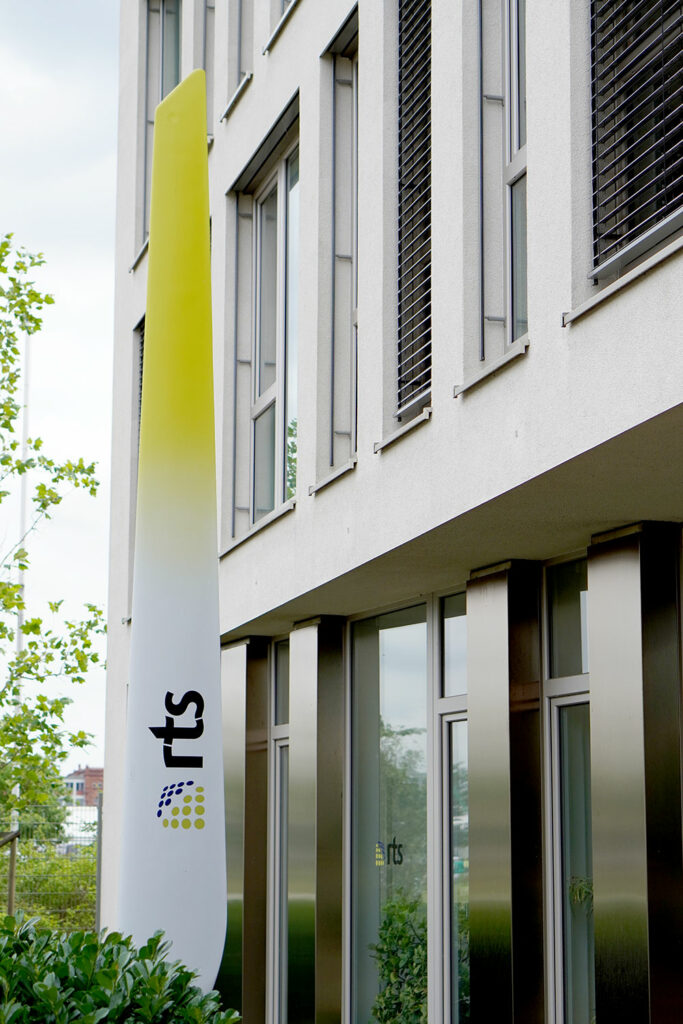 Send your CV!
No suitable job offer found? No problem, just apply to us anyway!
What does this profession actually do in wind energy?
Clerk
As a clerk in the wind energy sector, you are responsible for all documents, organisational processes, scheduling and reports related to the teams' assignments in the wind farms. You book accommodation, organise vehicles, check and organise training and make sure that the safety equipment and working material for the teams is available and complies with the safety guidelines.
---
HSE-Manager
A Health-Safety-Environment Manager, or HSE Manager for short, is responsible for the planning, implementation, monitoring and optimisation of occupational safety, health and environmental protection processes in wind farm projects. The scope of activities often also includes aspects of quality management.
Within the framework of EHSQ (Environment, Health, Safety, Quality), the employees in HSE Management are the first points of contact.
---
Site-Administrator (Offshore)
Your workplace is located on the ship within the radius of the offshore wind farm. Your job is to act as an interface between the wind farm operators, our offshore managers, the technicians, the planning department in the office, and other instances.
Application for permits/permits for the work on the wind turbines
Preparation, processing and controlling of daily reports
Obtaining and providing important information on the planned work, e.g. wind and weather forecasts.
---
Site-Manager
The site manager manages a construction site or parts of a construction site. It is responsible for the proper execution of the construction work.
Monitoring and control of the construction site
Observance of the specifications (building permit, plans, other regulations)
Regularly checking that the construction work is being carried out properly
Elaboration of the individual procedures
Tendering and obtaining cost estimates
---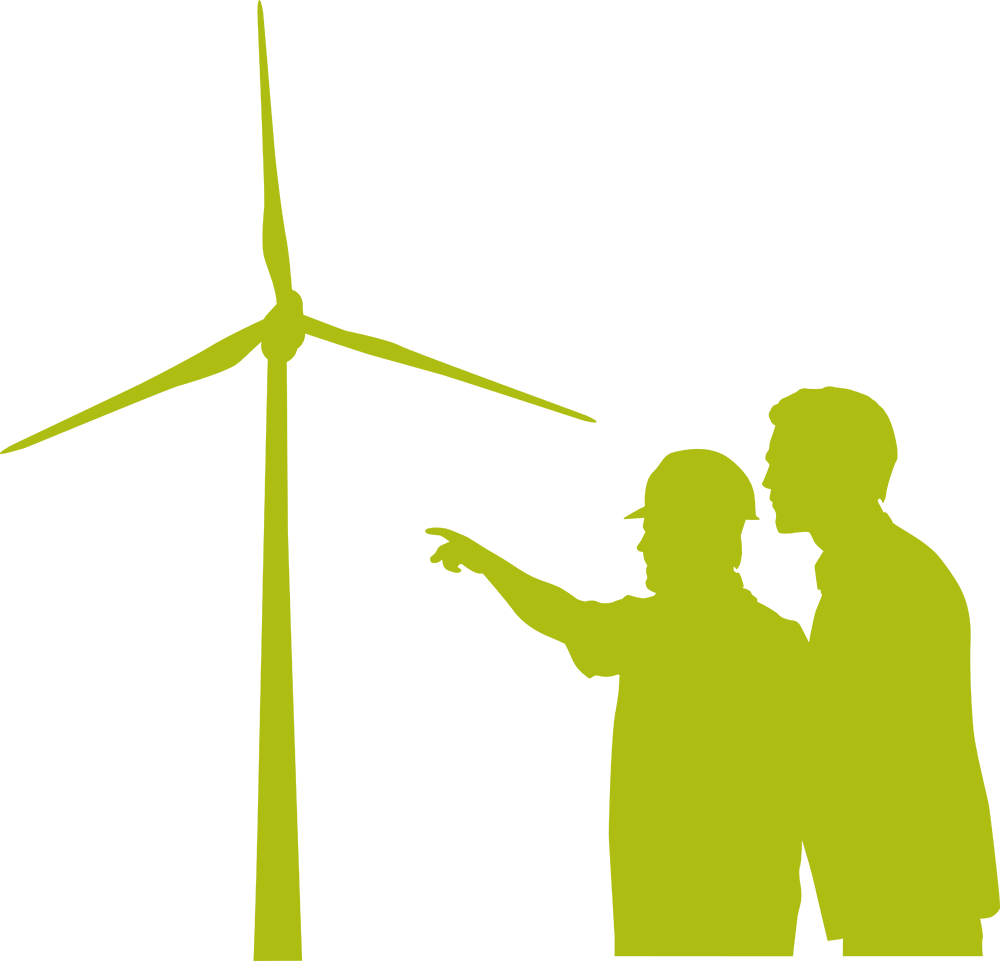 Of course, there are many other interesting professions related to wind energy that you may not even know about yet. Let us advise you or send us your CV for a check-up!
We would be happy to answer any queries you may have.