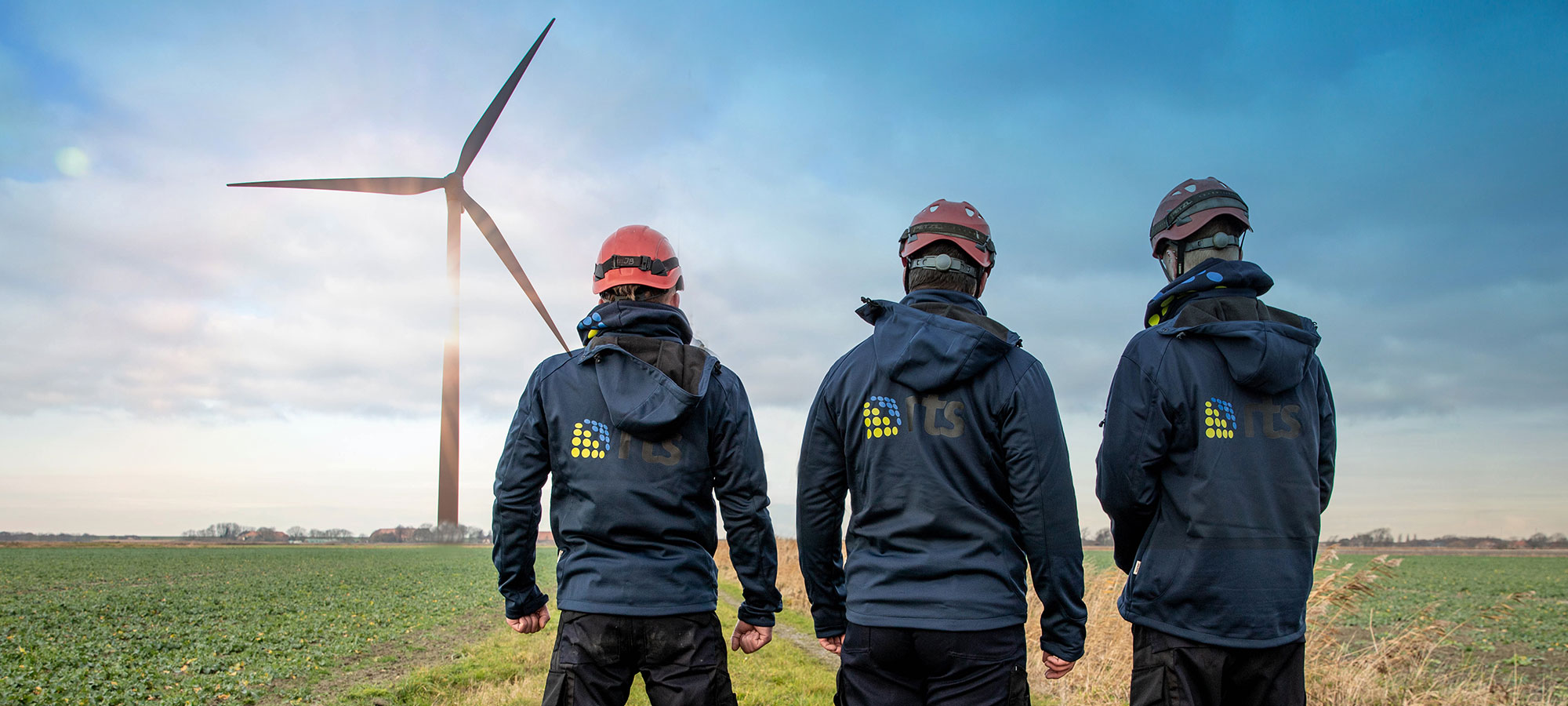 Onshore Projects
Service, upgrades and support around the wind farm, Europe-wide and project-based
Versatility is what characterises this specialist department. The Onshore Project unit consists of different areas and is strongly influenced by the environment in which the wind farm is located.
The teams of electricians and mechanics are on the road all year round throughout Germany and work for well-known manufacturers in the wind industry. The department has a lot of experience in the implementation of wind farm projects at any time of the year.
The department has a lot of experience in carrying out wind farm projects at any time of the year. What makes this department special is that it has many years of customer loyalty, yet it is always implementing new projects in the industry, such as the conversion of wind turbine night marking to meet demand. The wind energy industry is constantly evolving. Through ongoing new projects, the department is constantly qualifying itself and thus expanding its area of expertise.
Portfolio
Service and support work
Support for service activities
Operational planning and work preparation
Retrofit and update work
Plant improvement
Mechanical conversions
Electrical retrofitting
Bolt and torque checks
Generator alignment
BNK conversions
The punctual and high-quality execution of the necessary work is a matter of course for us.
Permanent service teams
High competence and quality awareness
Many years of experience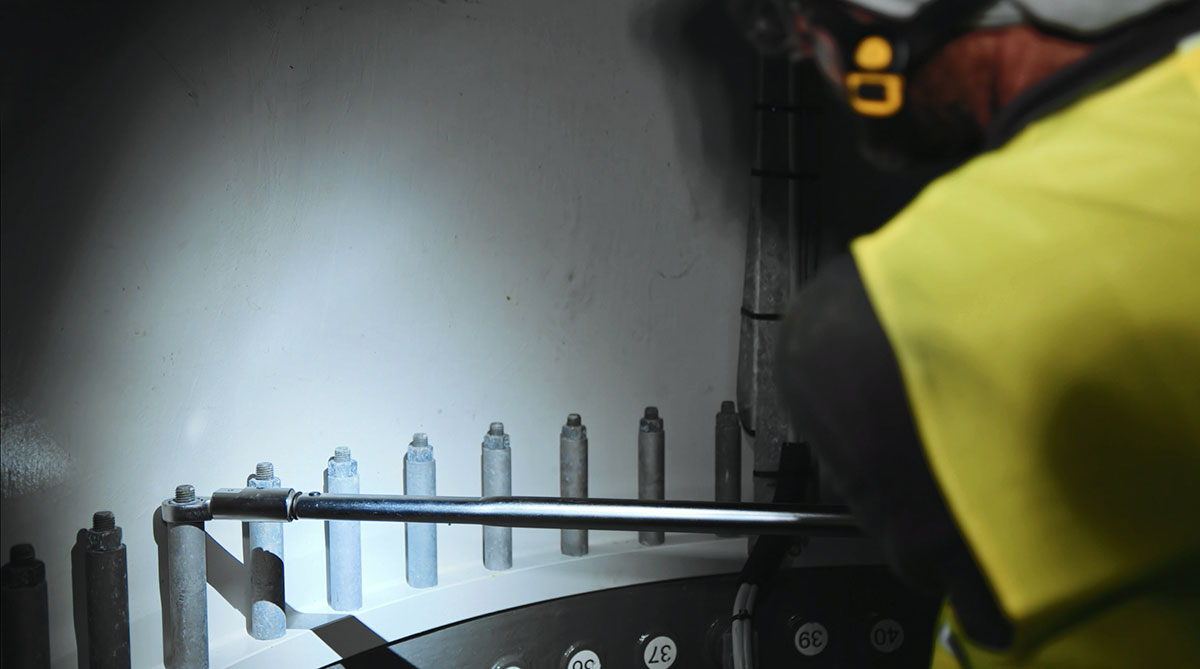 "Our core competence lies in grasping a new task, understanding it and finding a solution." Torsten Hartmann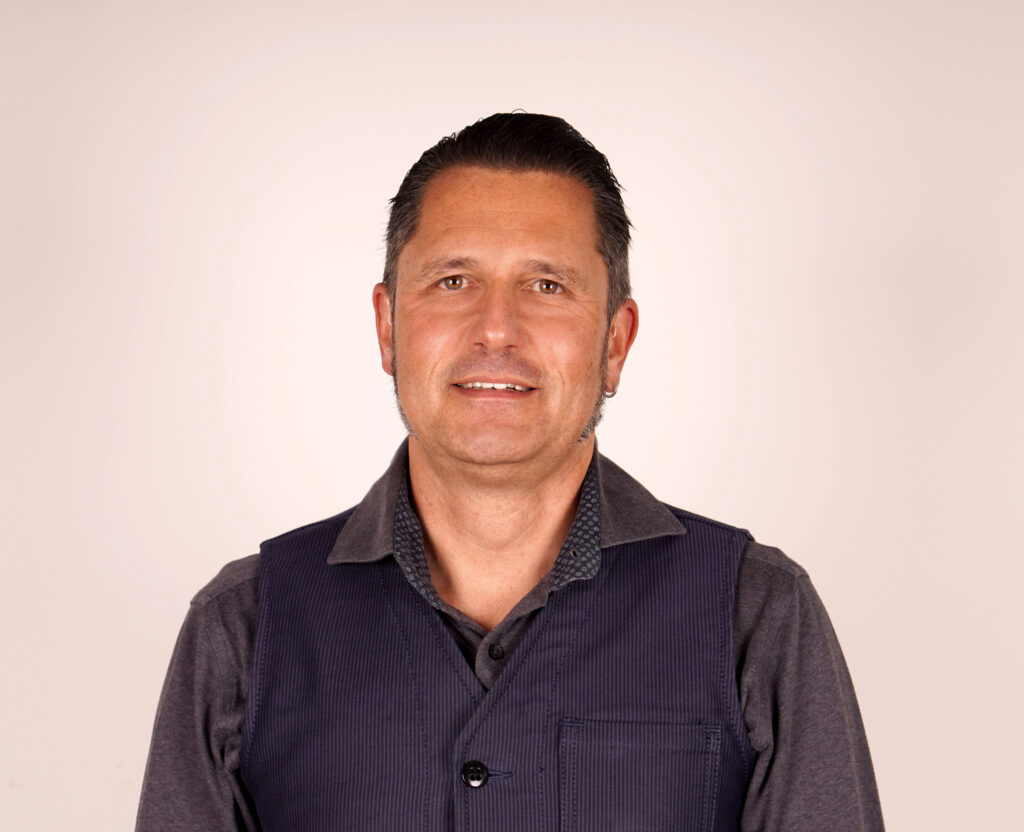 "I have been employed at RTS Wind AG since 2015 as head of the project department. What appeals to me about my work here is that I can make a significant contribution to the development of the department. I can optimally contribute my many years of experience in the wind industry."

– Torsten Hartmann, Head of the Unit
Wind energy projects create the future, this film shows our important work: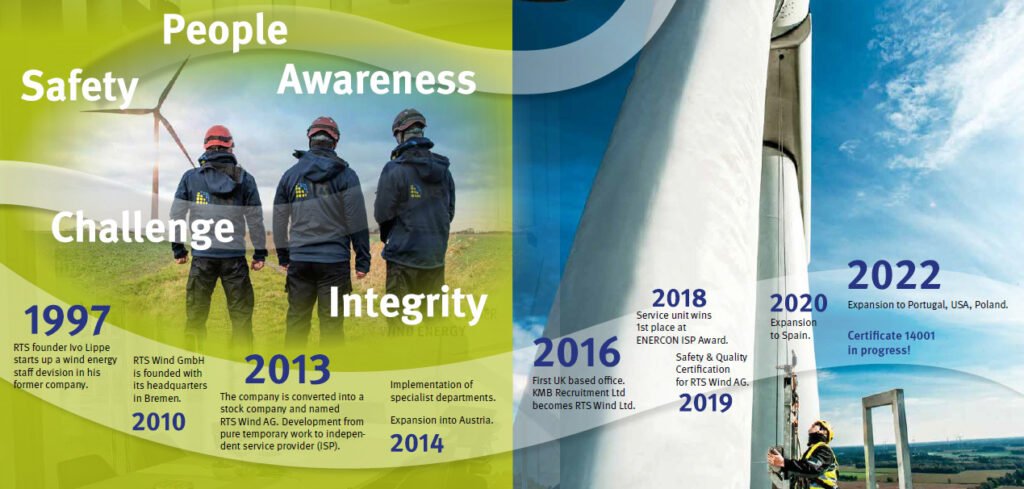 Image Broschure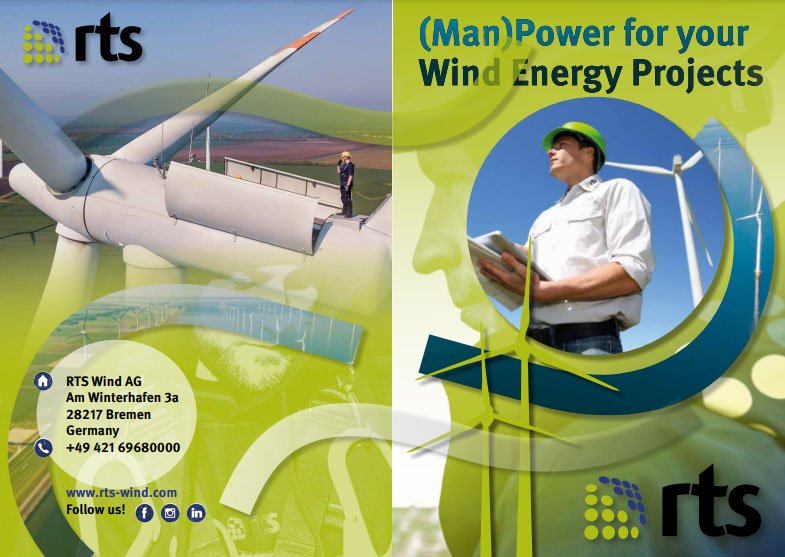 Still hungry for more information?
We would be happy to answer any queries you may have.