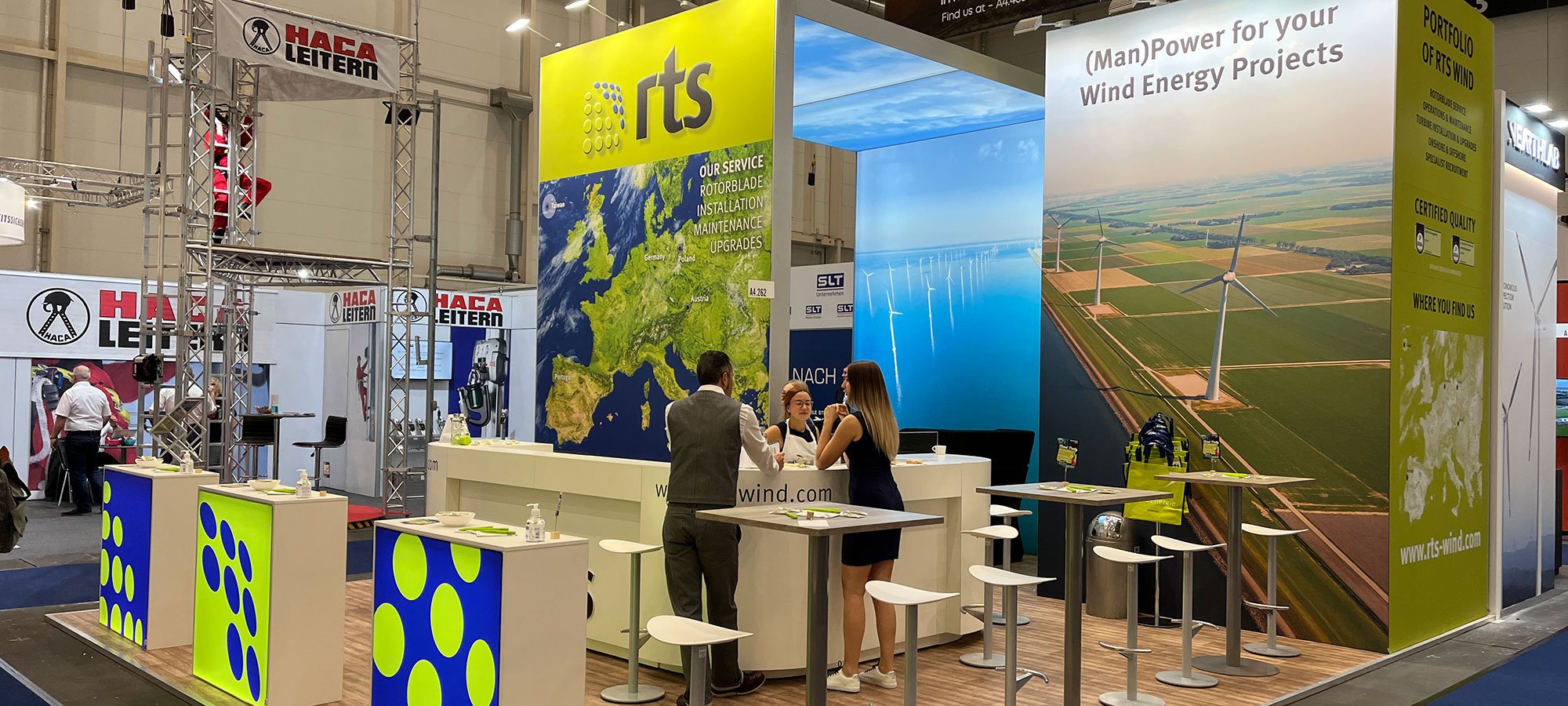 Welcome to the exhibition stand of RTS Wind AG
Windenergy 2022, 27-30 September
WindEnergy Hamburg takes place every two years and is the industry meeting place for the international wind energy sector in Germany. Last year, it was finally possible again to meet on site without major restrictions. And this was also used. 1400 exhibitors from 40 different countries met on 65,000 m2 of exhibition space in the center of Hamburg. Over 35,000 visitors from 100 countries came to network, make new and old contacts, and catch up on the latest technology and developments.
We were also present with a large RTS team at the windenergy fair. In hall A4 we created a space on a 50 sqm booth to show the development of RTS Wind AG and above all to talk in a pleasant atmosphere with the visitors at our booth and to spend a pleasant time. For this purpose we offered our fresh waffles and coffee specialties every day. On Wednesday, after the fair closed, we again served homemade cocktails a la RTS Wind AG and, brand new, pizza snacks, which went down very well. For us it was a great week, the effort was worth it and we thank you for the many visits!
Impressions of the WindEnergy Fair 2022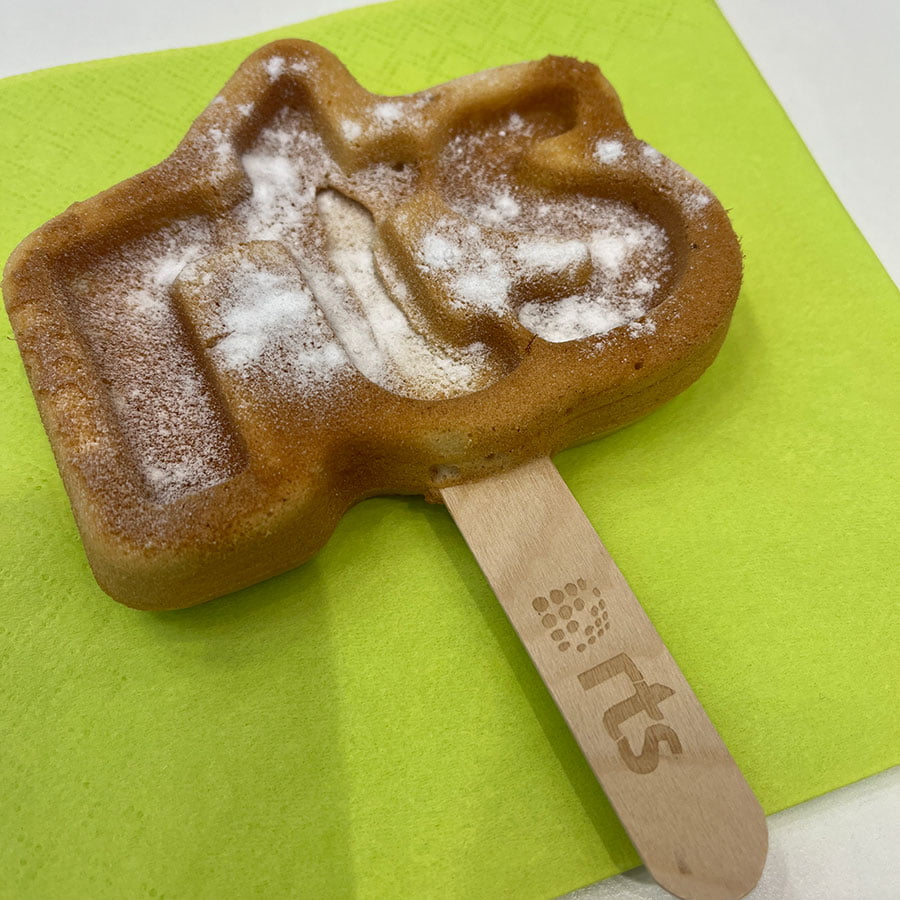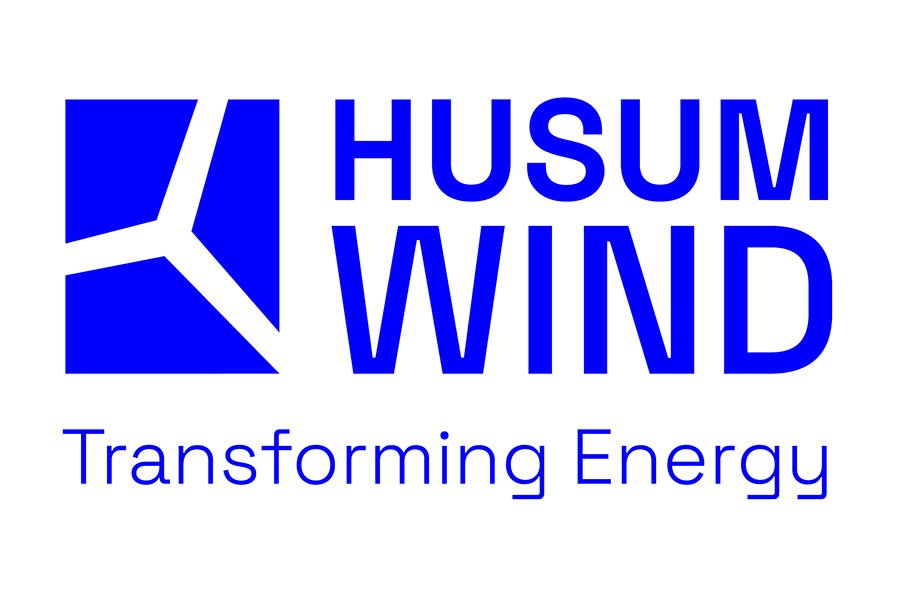 Events 2023
Husum Wind Fair
This year we are again present at the Husum Wind Fair and are looking forward to an entertaining and lively event at the coast of Schleswig Holstein. You can find us from September 12 – 15 in hall A2, booth 2B15
31st Wind Energy Days
The Wind Energy Days are from 8 – 10 November 2023 in Potsdam
You want to know more about us? Click here to continue:
We would be happy to answer any queries you may have.