What can I do to show my commitment to the enviroment?
In the last newsletter, we asked our employees what they personally do to set important signs for more environmental awareness. Of course, everyone leaves only a small footprint in terms of sustainability, but added together the effect is noticeable. It is important to us to make our contribution and we appreciate everyone who participates.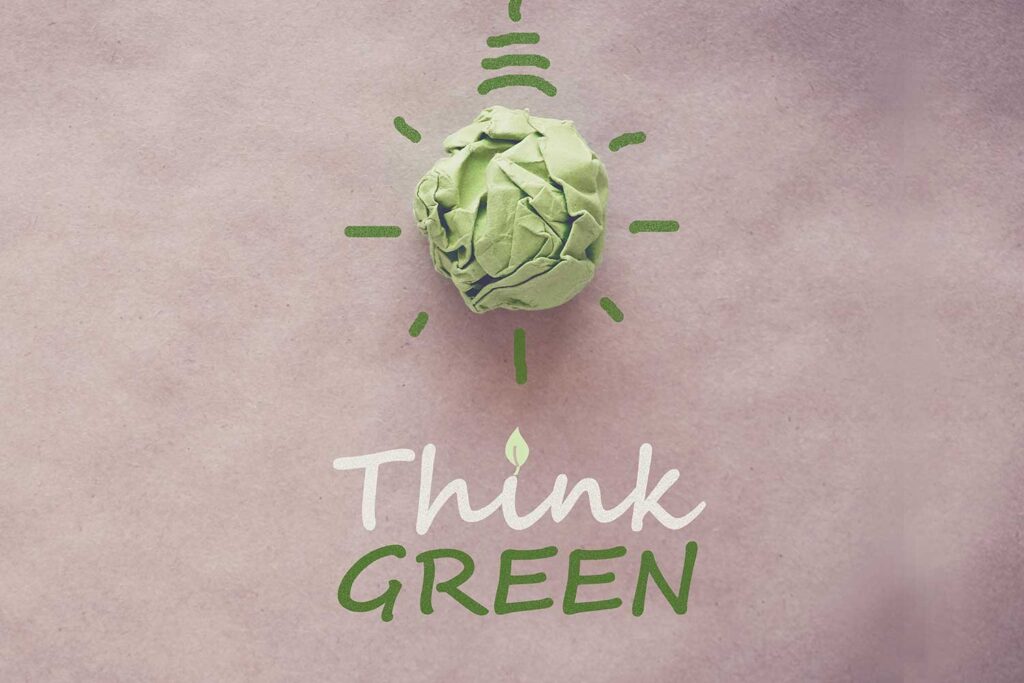 I pay attention to this:
I separate my waste
I keep energy costs low (water/electricity consumption)
I prefer to buy food in paper instead of plastic packaging
I buy meat products exclusively from local butchers
At home I have a "bee meadow" in the front garden
I don't buy fish anymore (keyword Seaspiracy on Netflix)
I drive my car in eco mode in built-up areas
– Timo L. (Site Manager)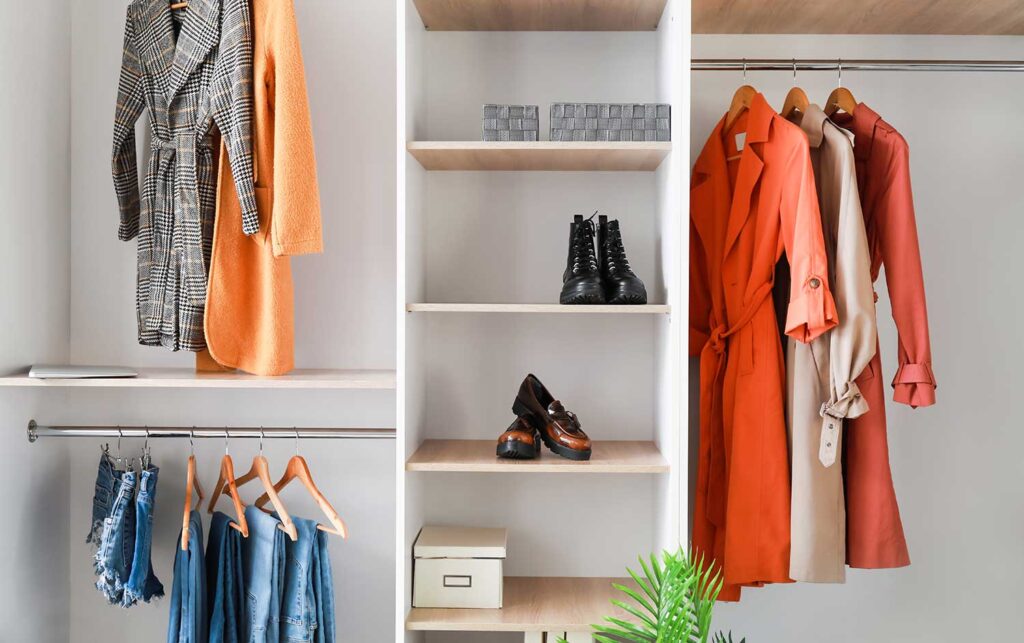 Capsule Wardrobe
I am currently creating a so-called capsule wardrobe, which is a seasonally assembled wardrobe of a small number of basics and favorite pieces that can be easily combined with each other. This way I buy less new clothes and save resources and have more money for pieces that are made of environmentally friendly materials!
-Alexa B. (Trainee)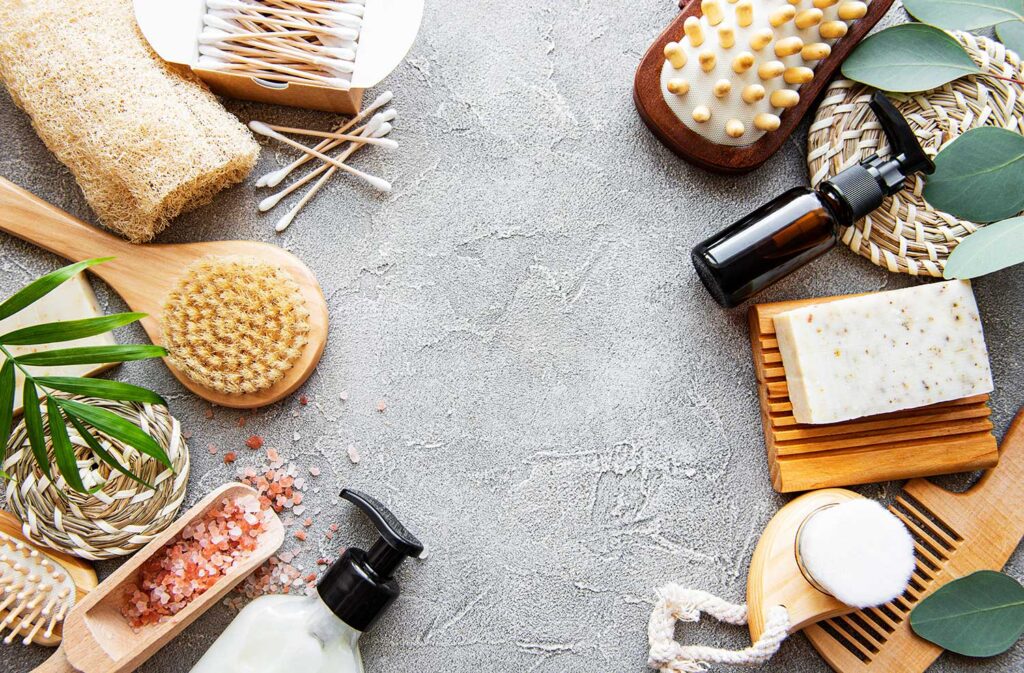 Zero Waste Method
In my everyday life, I try to create as little waste as possible through the Zero Waste method. I make sure to buy plastic-free, use reusable or refillable items such as washable cotton pads, solid shampoo and refillable cleaning products, etc. I also incorporate lots of seasonal products and eat an exclusively vegetarian/vegan diet to help protect the environment and animal welfare.
-Chiara H. (HR Specialist)
Wildflower meadow
On the subject of sustainability, I have been cultivating a 2-hectare wildflower meadow on our country estate for several years. It has been untouched since then and is a shelter for many animal and insect species as a habitat and breeding ground.
-Ronny B. (Installation Lead)
Bicycle and bird bath
I cycle as often as I can in Bremen and last summer I went on my first cycling-only holiday.

In our garden we have a very popular shallow pot filled with water as a bird bath. We have also set up insect-friendly corners.

I am a member of BUND for environmental and nature protection and support some organisations that plant trees, like Treedom.
-Kristin S. (Marketing)
---
The environmental management system we practise complies with the requirements of DIN EN ISO 14001.
Our enviromental guidelines
We set ourselves the goal of continuously improving environmental protection and ensure this by establishing an environmental management system.

The inclusion of environmental thinking and the development of environmental awareness in daily work for all employees is a basic principle.

Strict compliance with environmental laws and regulations as well as futureoriented action, in particular reduction of waste and environmentally harmful emissions to a minimum.

The collection of environmental data (water consumption, wastewater, electricity consumption) serves as the basis for a comprehensive saving of energy and resources.

In procurement, environmental impacts are considered with regard to use and disposal (especially in the case of hazardous substances).

With the voluntary introduction of the environmental management system according to DIN EN ISO 14001 from 2020, we are underpinning our efforts for effective and sustainable environmental protection.

We involve our suppliers and customers in our efforts to protect the environment and seek solutions together with them.
Follow these links to learn more about our story.
We would be happy to answer any queries you may have.