OPEN APPRENTICESHIPS 2023
The new year has started and we are still looking for reinforcement for our trainee team in Bremen!
1. Starting immediately (or August at the latest), we are looking for an office management trainee with a focus on "marketing", "events" and "social media" management.
For this training, you should feel very much at home in the world of the Internet, ideally already manage your own channels in social media, enjoy communication, texting, posting and event planning and be a very extroverted person. Our languages are English and German, you need to have a good command of both languages for the job. In addition to the apprenticeship we offer you the possibility to do the "Social Media Manager" as an advanced qualification.
+++ this position is not vacant anymore +++
2. Apprenticeship as personnel service clerk from August 2023
If you feel like planning personnel assignments, hiring and supervising personnel, then this is the right job for you. As we are an international company, you should not be afraid to speak English.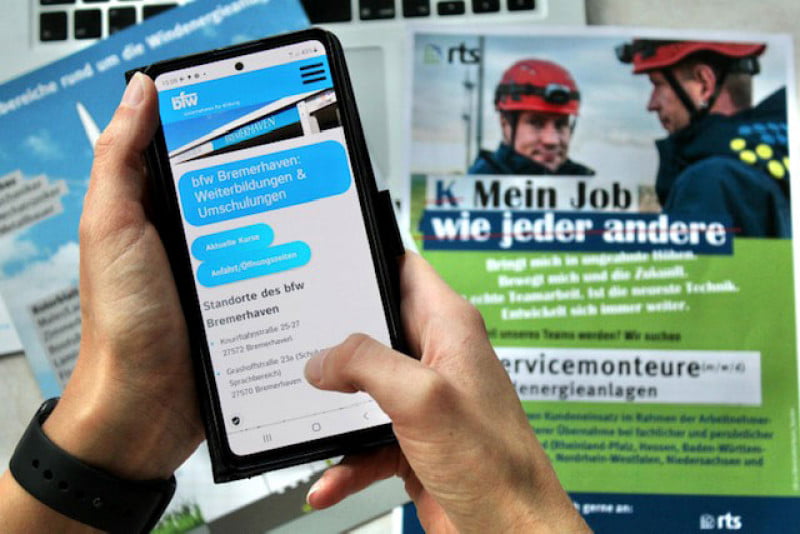 3. Warehouse Clerk in our central warehouse from August 2023
If you are a neat type, but not only like office work, but also like physical and manual work: In our central warehouse you have both! Equip our teams for their assignments at the wind farms and learn what they need to work safely and well on the wind turbines.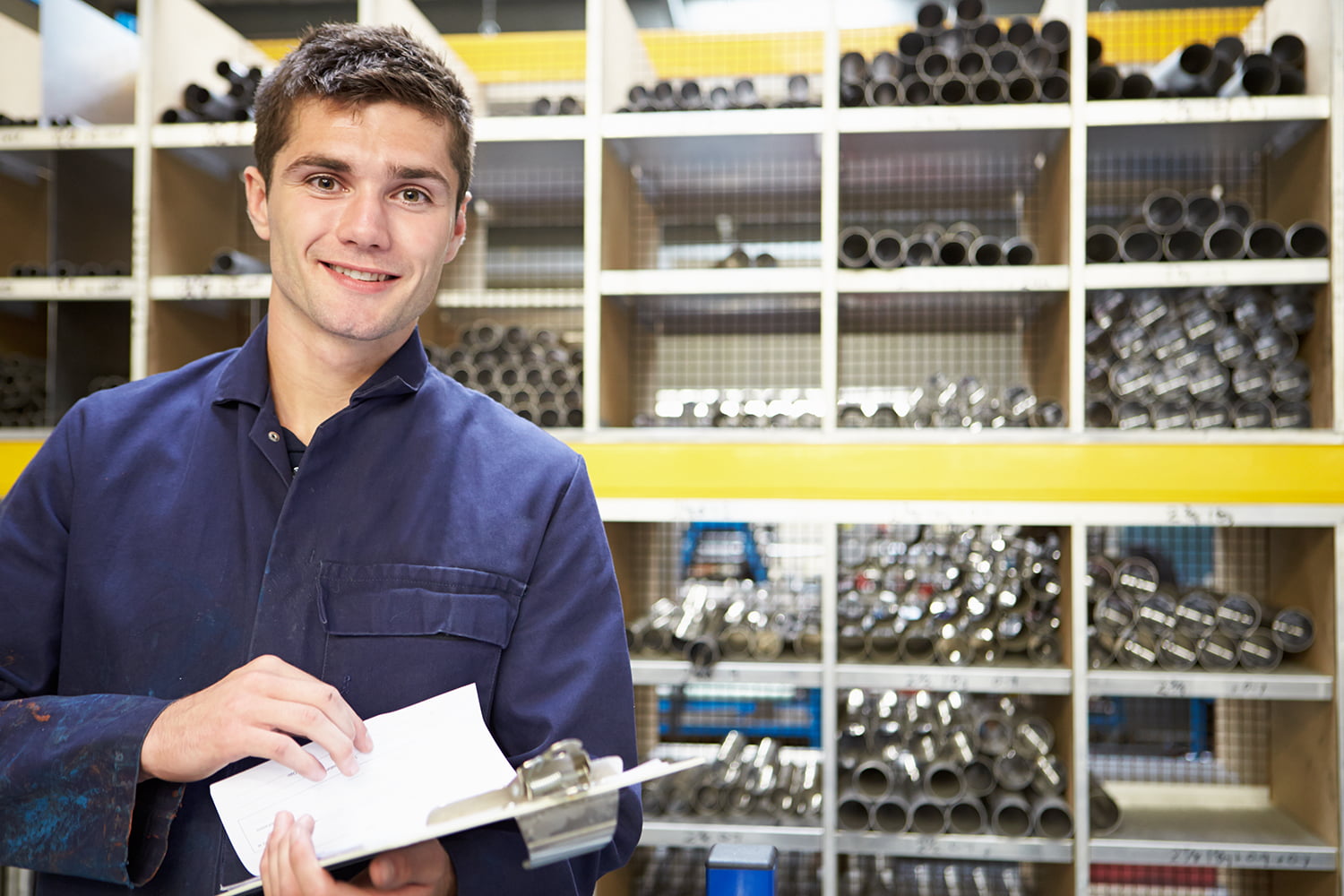 We look forward to receiving your application and to implementing the energy transition together with you.
Are you interested in wind energy?
Then come and join our team.
We would be happy to answer any queries you may have.